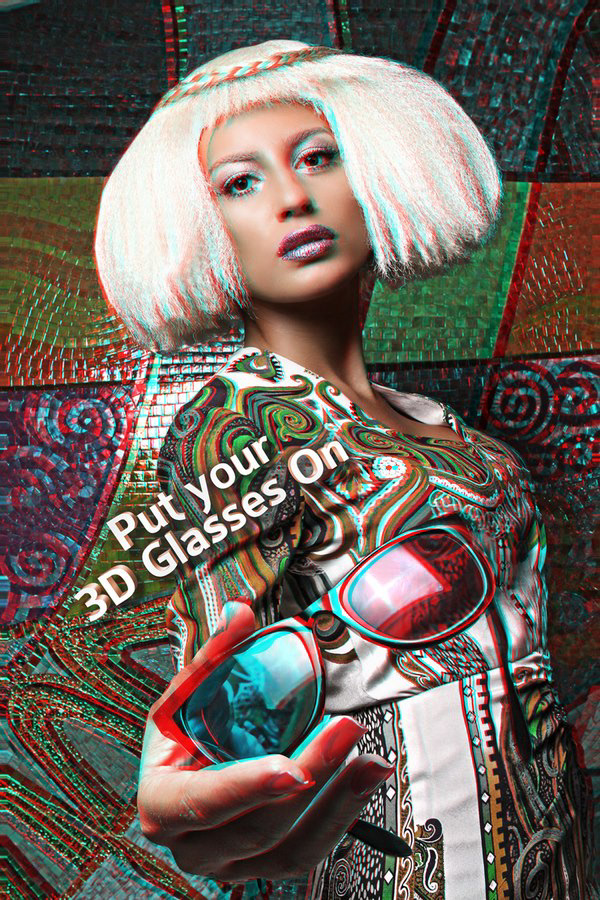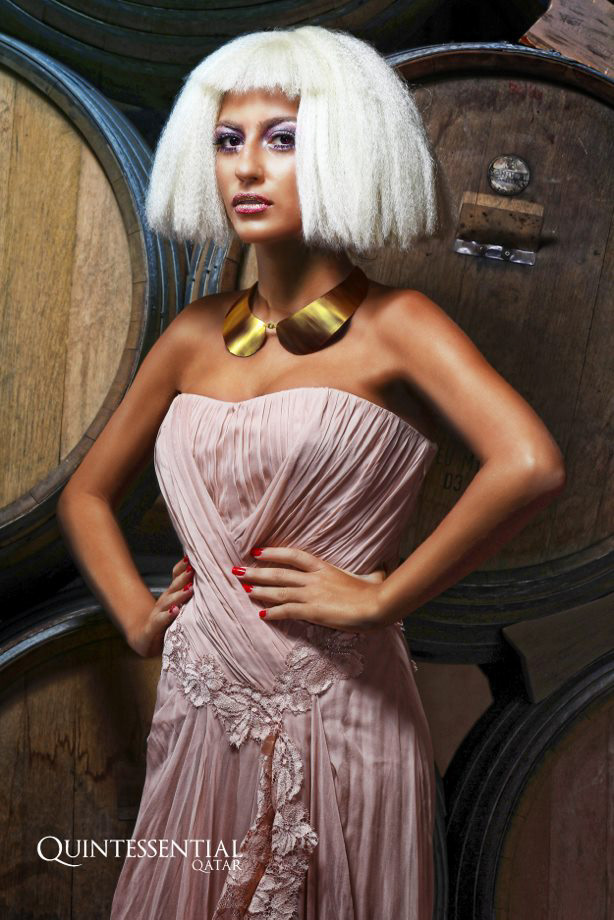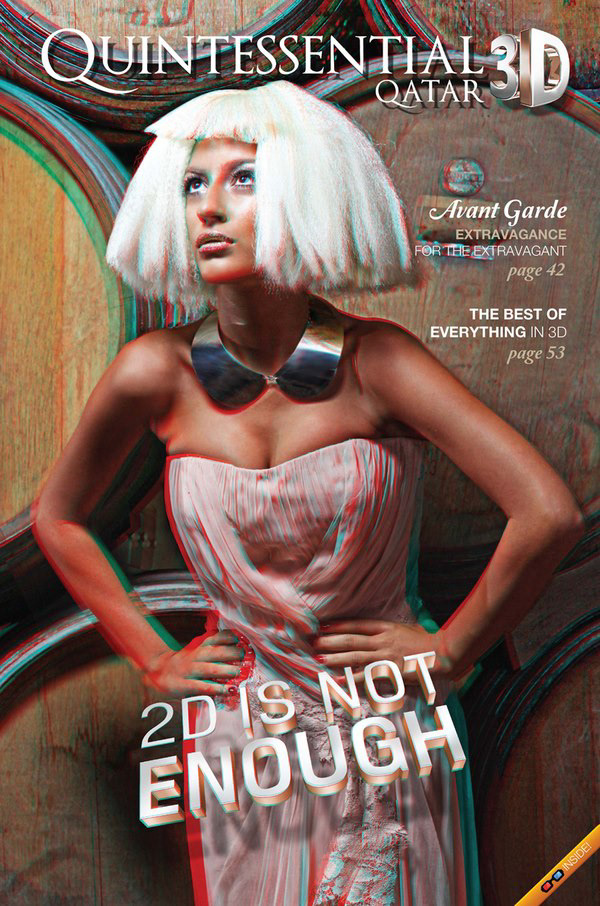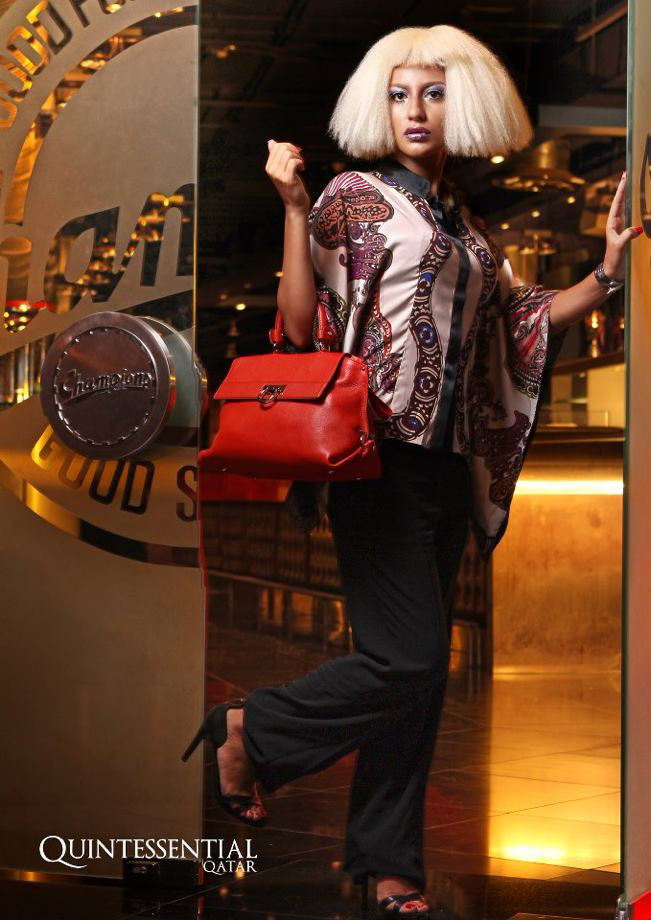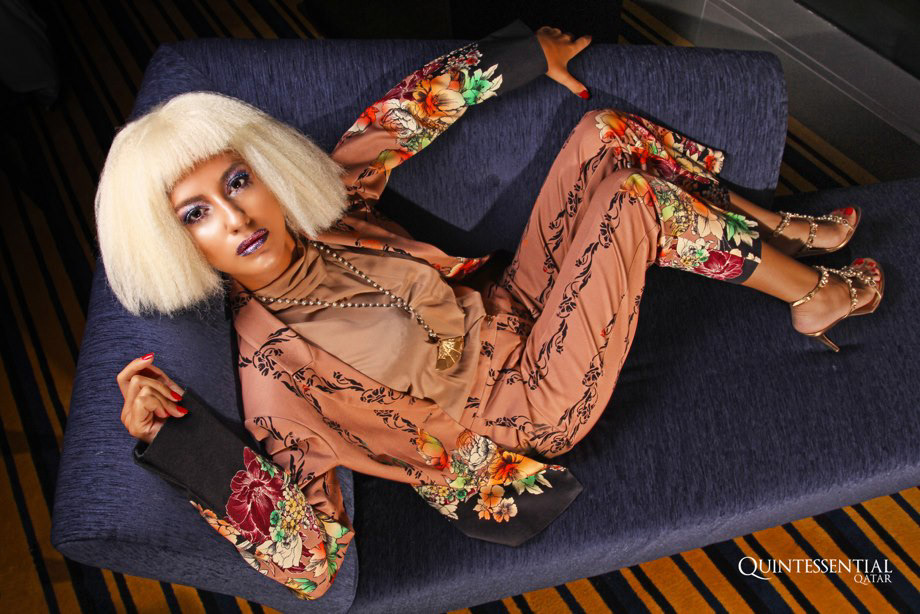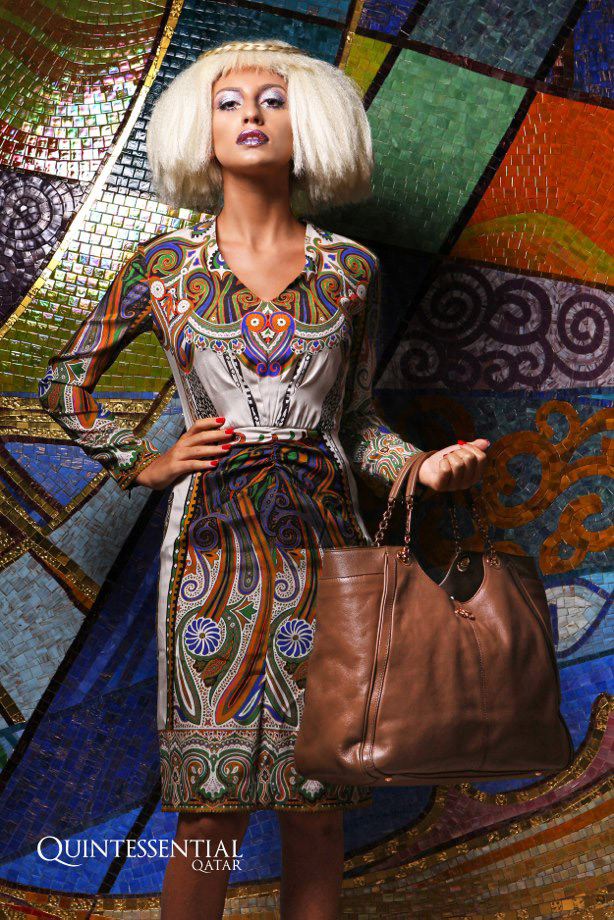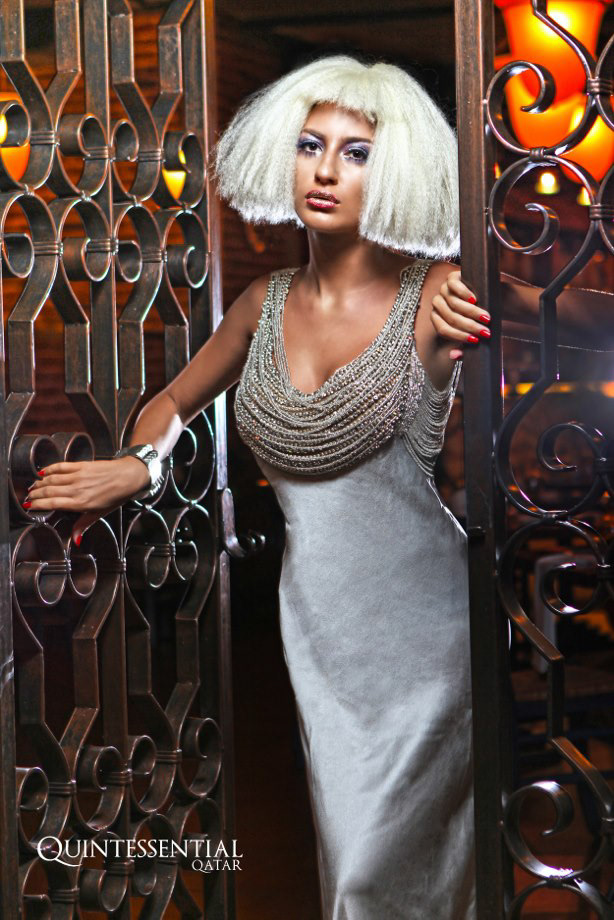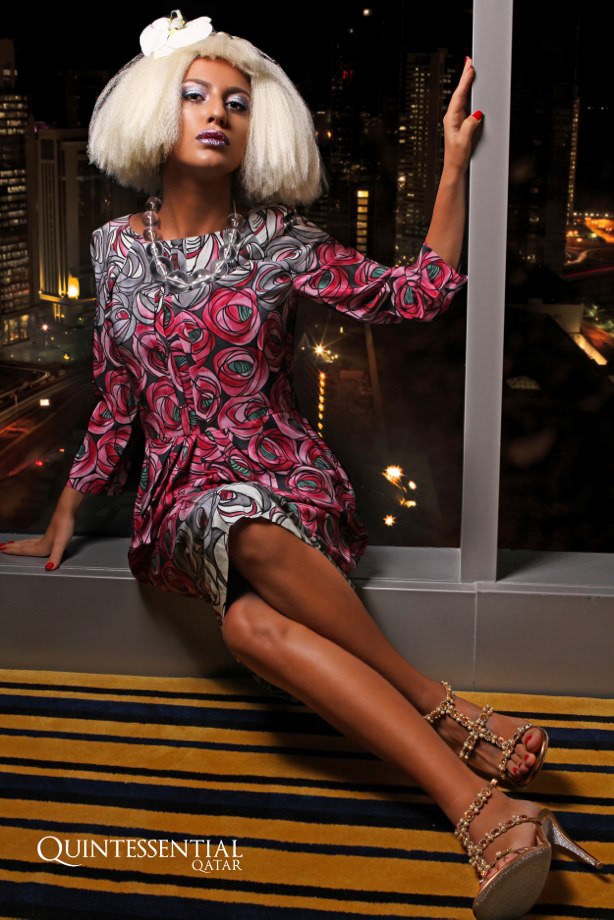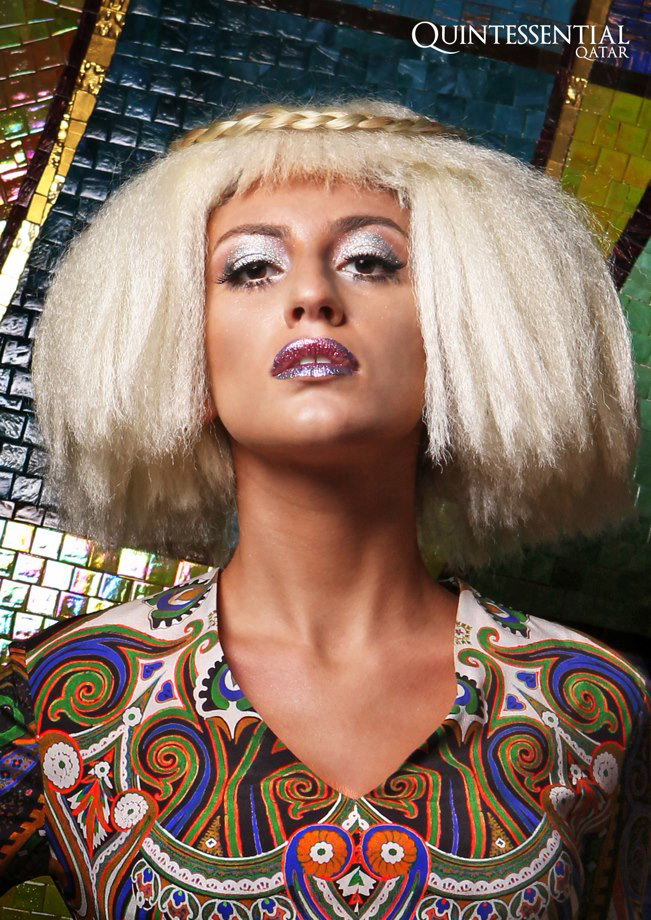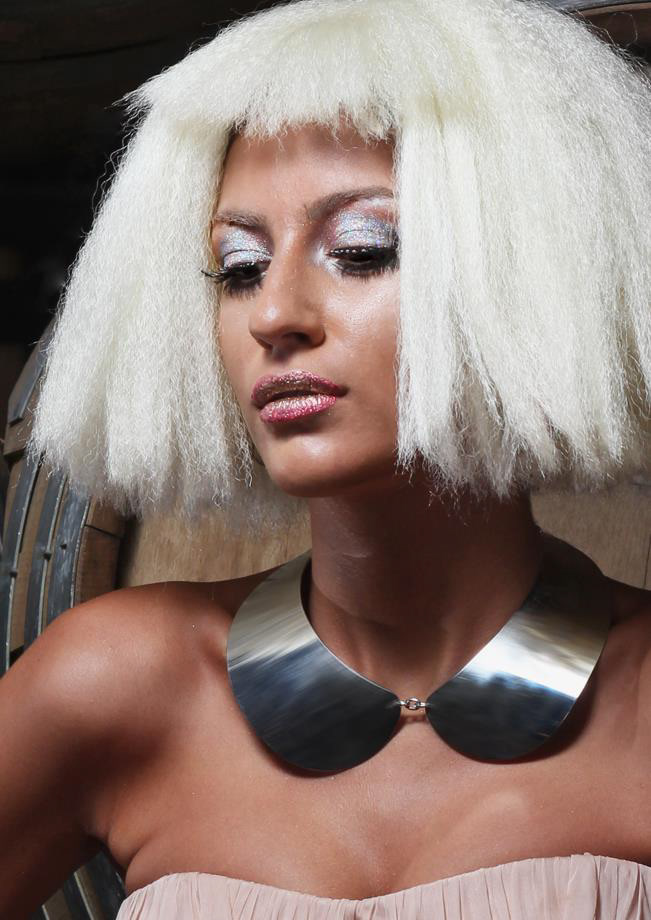 Avant-garde | Quintessential magazine Sept. 2012 (ed. & cover)
Avant Garde is the French word Vanguard, and is described as being innovative or inventive.
It has also been labeled in some cases as Vintage, unconventional and innovative fashion. The art, Avant Garde itself started around the early 1900's, it is a fashion of its own and is the preference of followers who like to be different. Additionally, accessories have always been important in this style of fashion. The more bizarre, colorful or large they are, the better the fashion is considered. Striking, bizarre, bold, loud and mysterious describes the Avant Garde Fashion style best. Jewelry, belts, shoes, gloves, purses and hats are all designed and included as part of the apparel. The whole combination is considered as one outfit.

Photographed by:ODEEN ARCANGEL
Photoshoot Director: MICHAEL ESCOLANO
Assisted by: HARRY ADJALUDDIN
Makeup by DEVIE MENDEZ
Hair by JADOVICH HANNA of Al Sagheer Group - Shark
Styled by CHANTAL MOISES BOIJAN
Model Adrianna abou-Issa
Shot on LOCATION at Renaissance Doha City Center HoteLClothes Provided byUNITED FASHION COMPANY (UFC)
Special thanks to:
DIMA EL CHEIKH (UFC)TANIA HEARN & JAGIE SELAYRO (Renaissance)
Makeup used on models is MAC cosmetics, Ardell lashes, and Violentlips.