Bobbi Brown exits her namesake brand
Written by Debi Mendez Bilae  
It is confirmed: world-renowned internationally, Chicago-born celebrity makeup artist Bobbi Brown exits her namesake brand, Bobbi Brown Cosmetics. Established in 1991, the cult brand has been a staple favorite to every makeup and beauty lovers, and the whole makeup and beauty industry. With the line that started with 10 different shades of lipsticks, the brand has grown into a $1 billion cosmetic empire with products sold to 70 countries in the span of 25 years. Her exit was announced last year.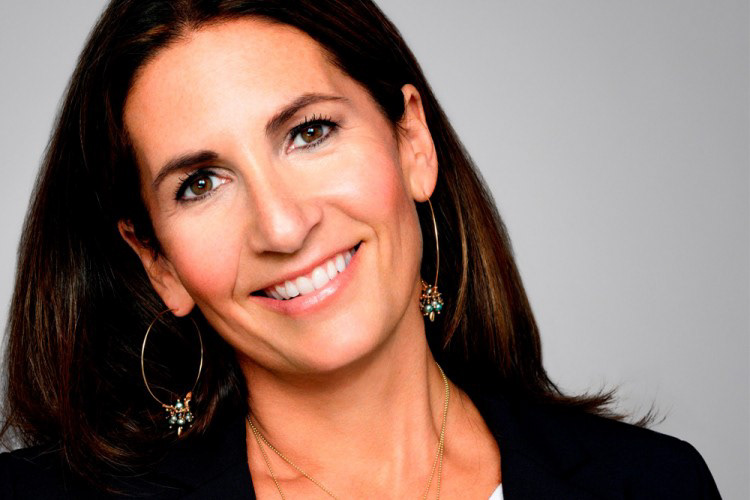 Bobbi Brown's revolutionized the "natural" and "less is more" signature since the early nineties.
Few informative facts about Bobbi Brown and her cosmetic empire:
-Her signature makeup look was clean, natural, and moderate, which was a contrast to the bright colors used at the time.
-Started as a theatre makeup artist with a degree in theatrical makeup from Boston.
-Bobbi started her business at home.
-The Duchess of Cambridge is known to have used Bobbi's products on her 2011 wedding day.
-Her Bobbi Brown Cosmetics line started in 1991 with 10 lipsticks was launched at Bergdof Goodman, New York City. It was a success that she sold 100 lipsticks, which made her extend her line.
-Bobbi Brown has written 8 best-selling makeup and beauty books.
-In 1995, acquired by Estée Lauder Companies Inc., Bobbi Brown Cosmeticssells a full range of make-up, fragrances and skincare products.
-Her exit on her own brand has taken place this year, 2017.
-She is the "Beauty and lifestyle" contributor of Health magazine.
-Bobbi's celebrity clientele are Kate Upton, Katie Holmes, Susan Sarandon, Sienna Miller, Meg Ryan, and the most recent, Meghan Markle.