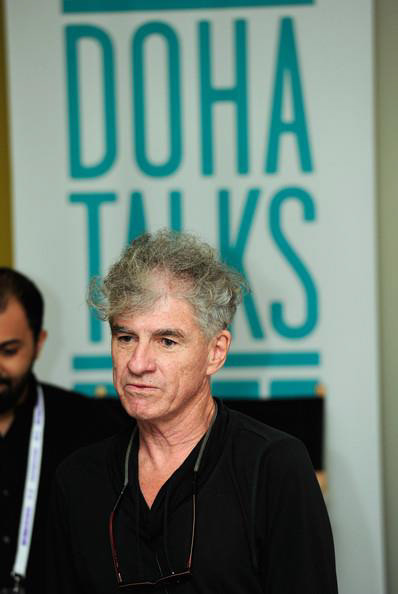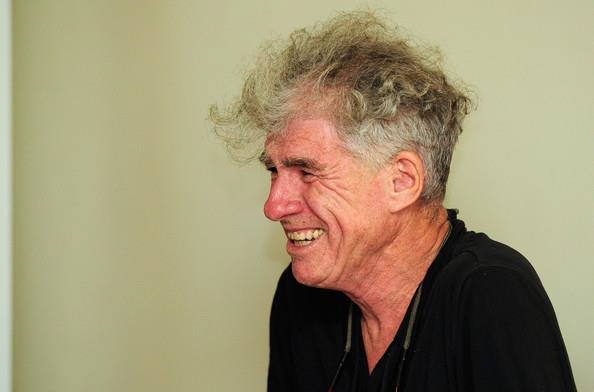 Christopher Doyle, cinematographer

MAKEUP: DEBI MENDEZ
Christopher Doyle (simplified Chinese: ???; traditional Chinese: ???; pinyin: Dù Kefeng; born 2 May 1952) is a cinematographer. He has won the AFI Award for cinematography, the Cannes Technical Grand Prize, Golden Osella, the Golden Horse awards (four times), and Hong Kong Film Award (six times). Doyle is an affiliate of the Hong Kong Society of Cinematographers.
His music video credits include Six Days for DJ Shadow (directed by Wong Kar-wai), The Strokes' Juicebox (directed by Michael Palmieri), Getaway by the Scottish group Texas (directed by Tim Royes) and Sigur Rós' Gobbledigook (directed by Stefán Árni Þorgeirsson and Sigurður Kjartansson).
One of his feature film is "Ocean Heaven", a 2010 Chinese-Hong Kong drama film starring martial arts superstar Jet Li in his first full drama role. It also co-stars Taiwanese actress Kwai Lun-mei, who previously starred in Jay Chou's Secret. The movie was filmed in Qingdao at the Qindao Polar Ocean World and received promotion from the Qingdao council.

(many thanks to gettyimages.com for the picture and google.com for the information)