AL FARDAN JEWELLERY
Makeup by Debi Mendez Bilae
Photography by Holger Schulze of www.afb-media.de
Hair: Ali Harb
Stylist: Suzy Nasr
Assisted by Katrina Gamonez
Models:
Patricia Keller (neutral makeup), Yezenia Navarro (monochromatic pink and arabic makeup), May Fakhry (retro and classic smokey eye makeup), & Suzy Nasr (bronze makeup).

 
Photography by German international photographer, Holger Schulze of
http://www.afb-media.de
.
Main coverage of the shoot was also done by him and his crew.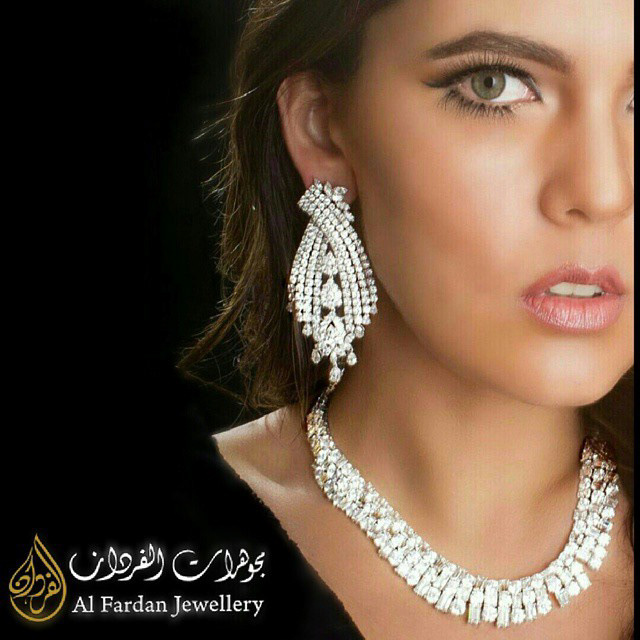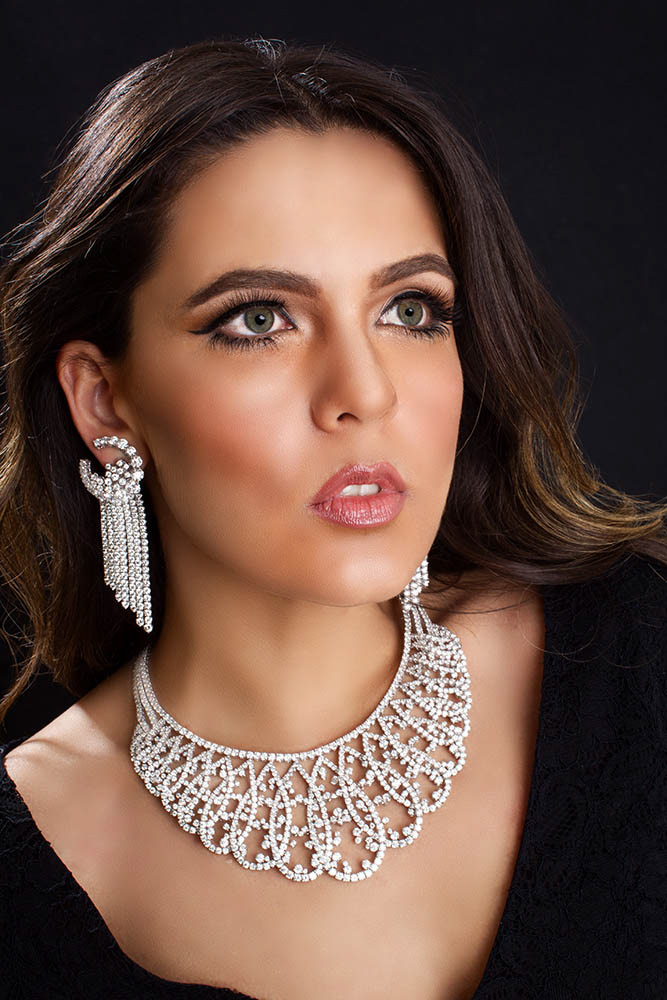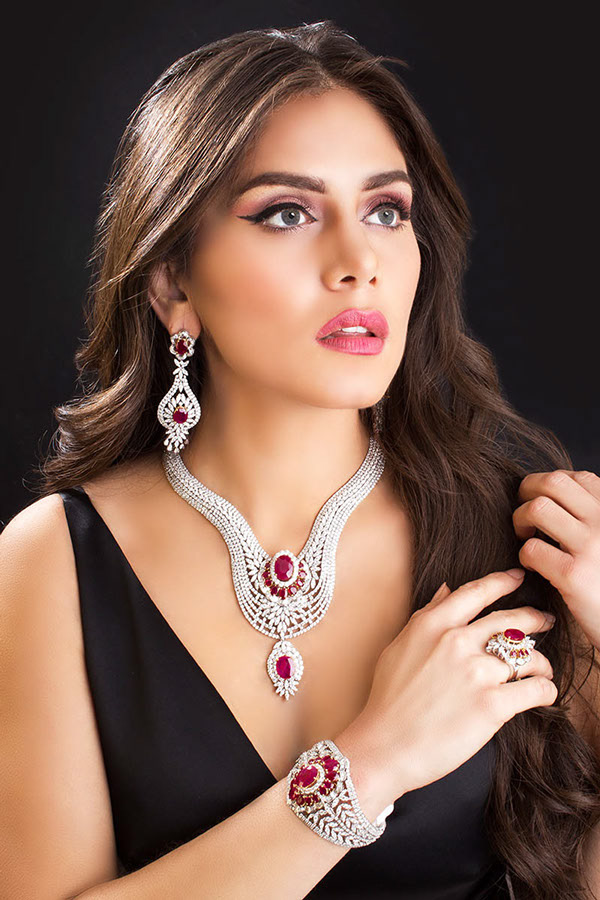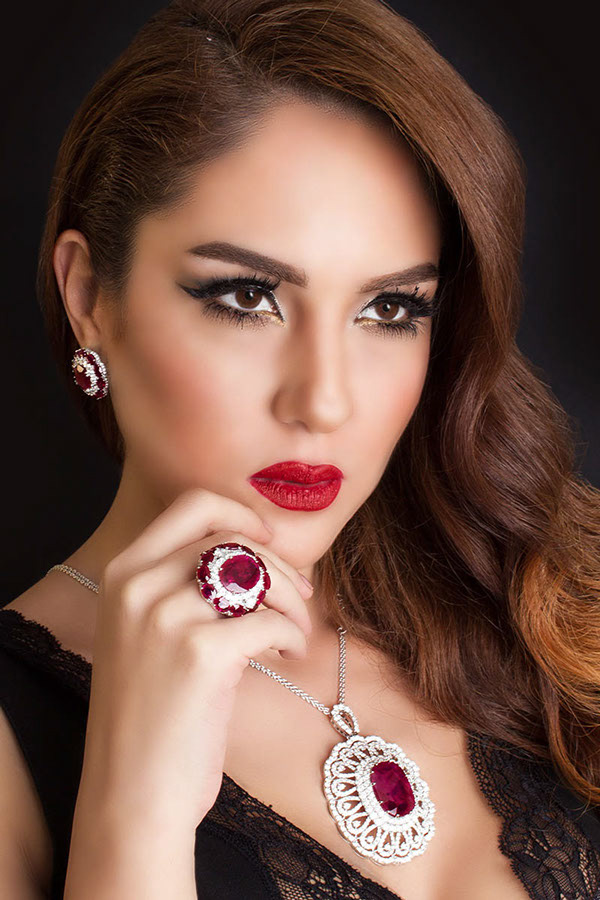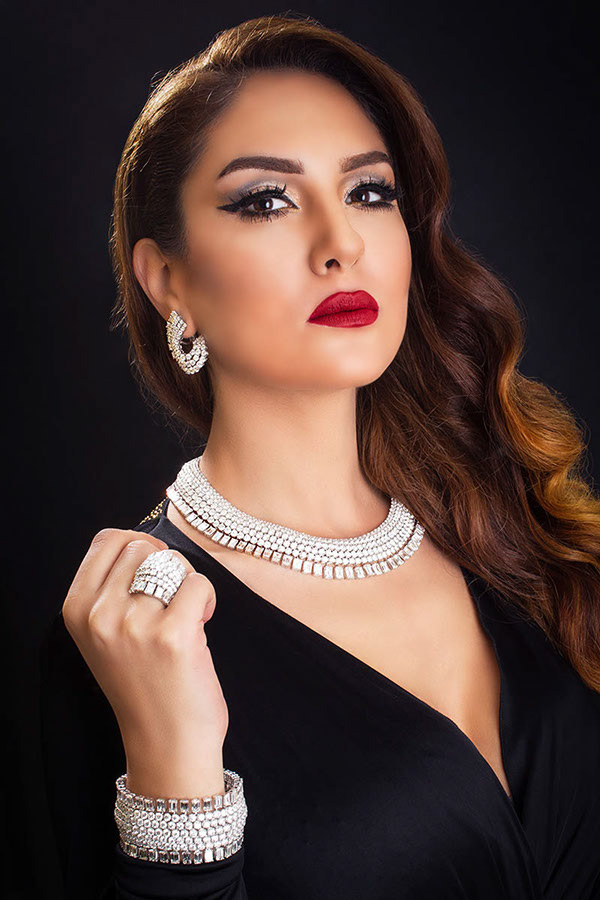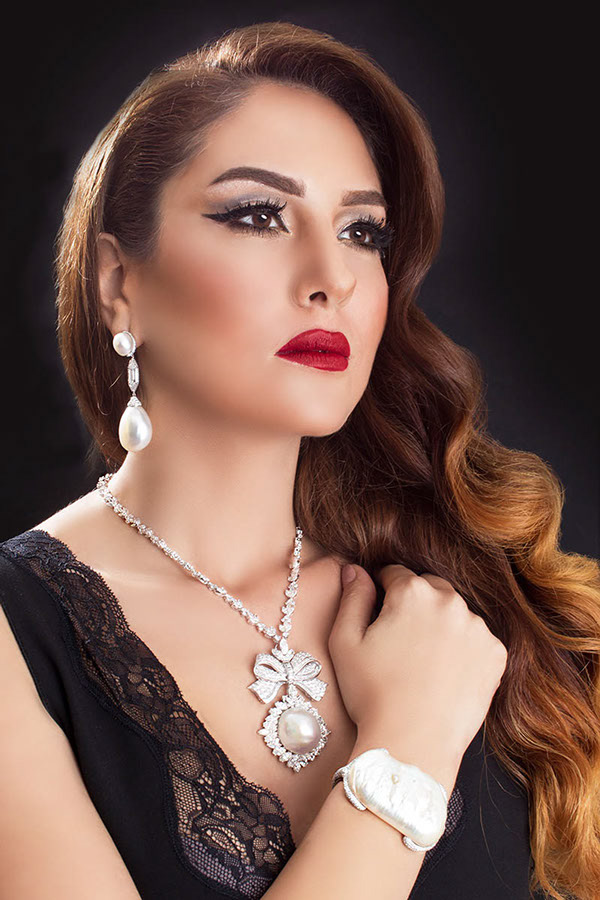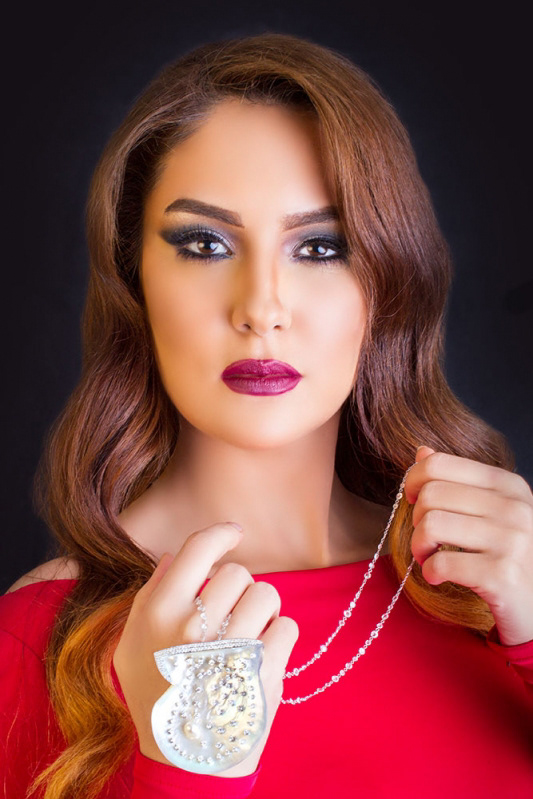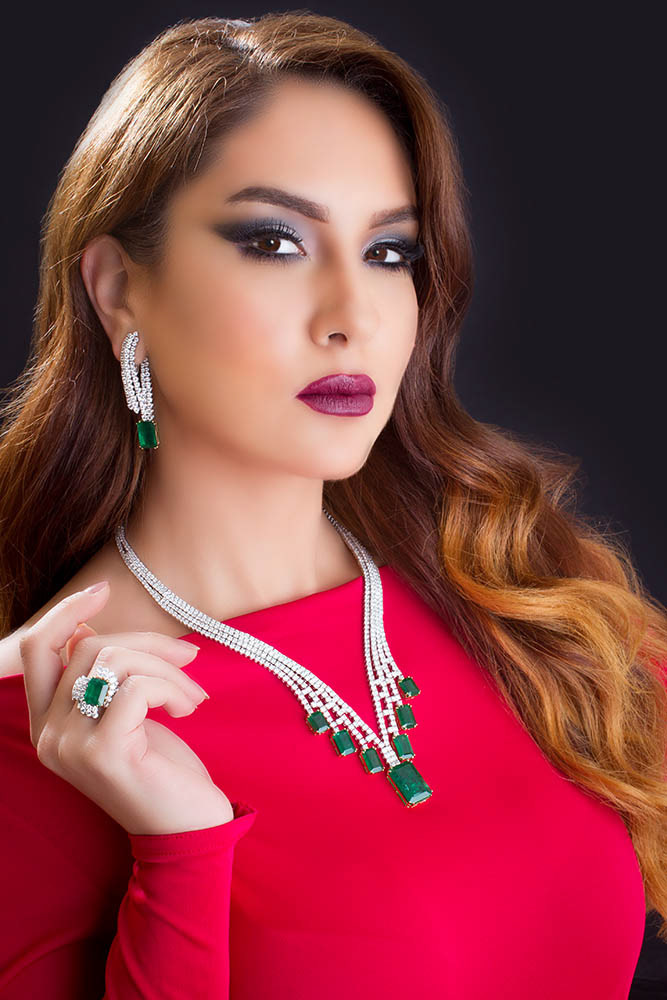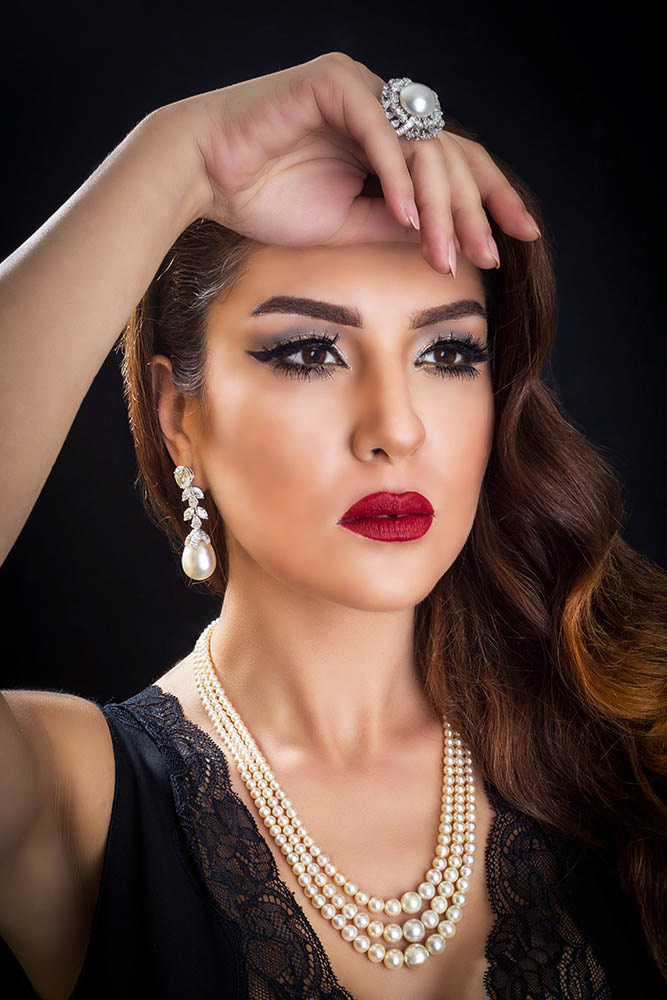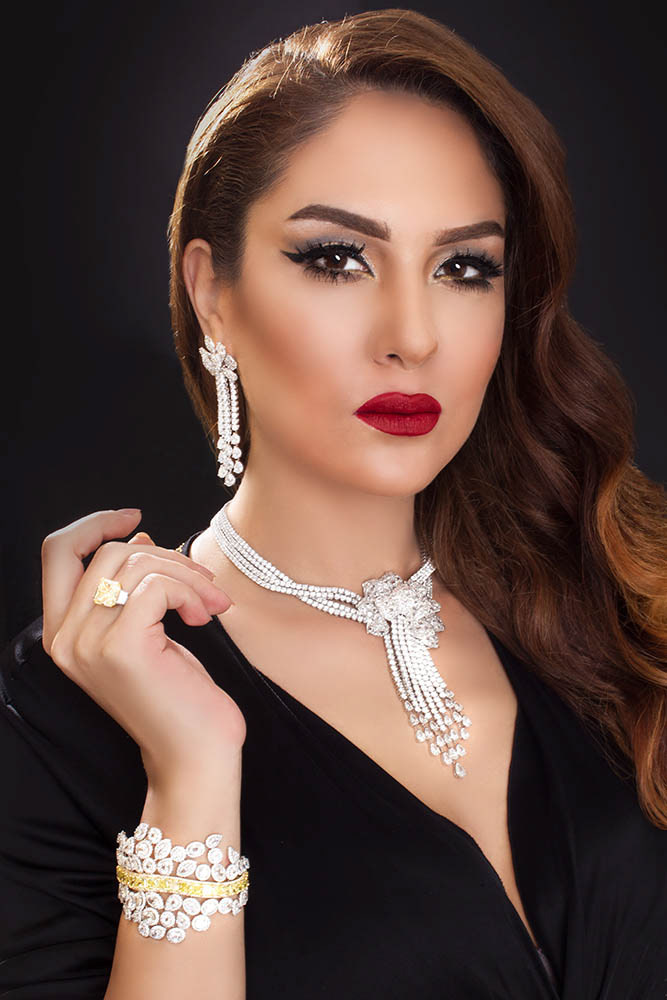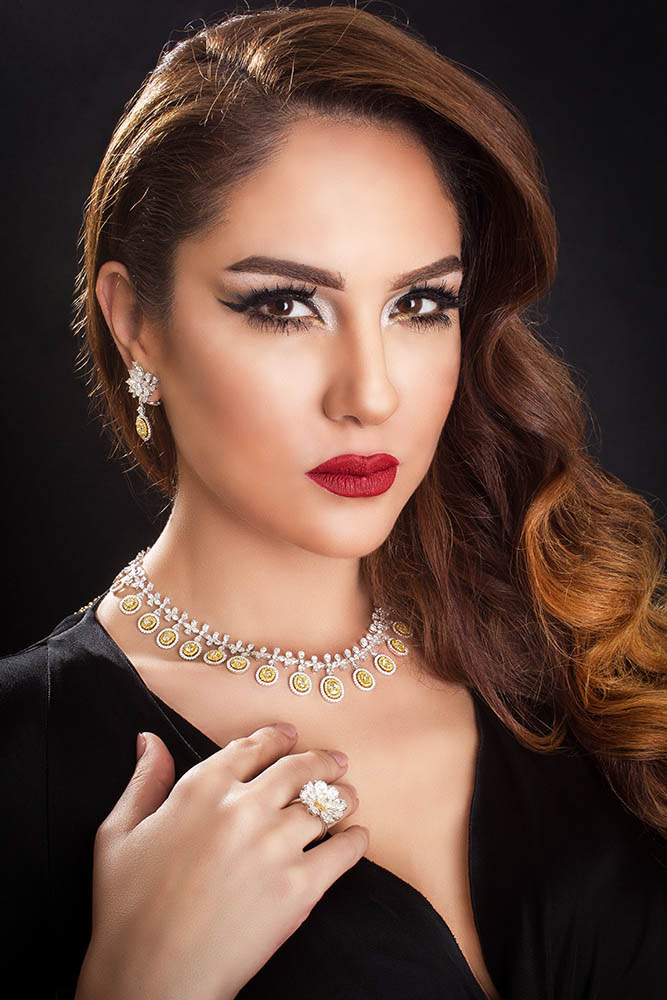 Random advertisments were found on model's respective pages, magazines, online, exhibition shows, clippings, and newspapers. Photography by international photographer Holger Schulze and edited by Mohamed El-Khashab
https://www.behance.net/Mohamed_El-Khashab
.