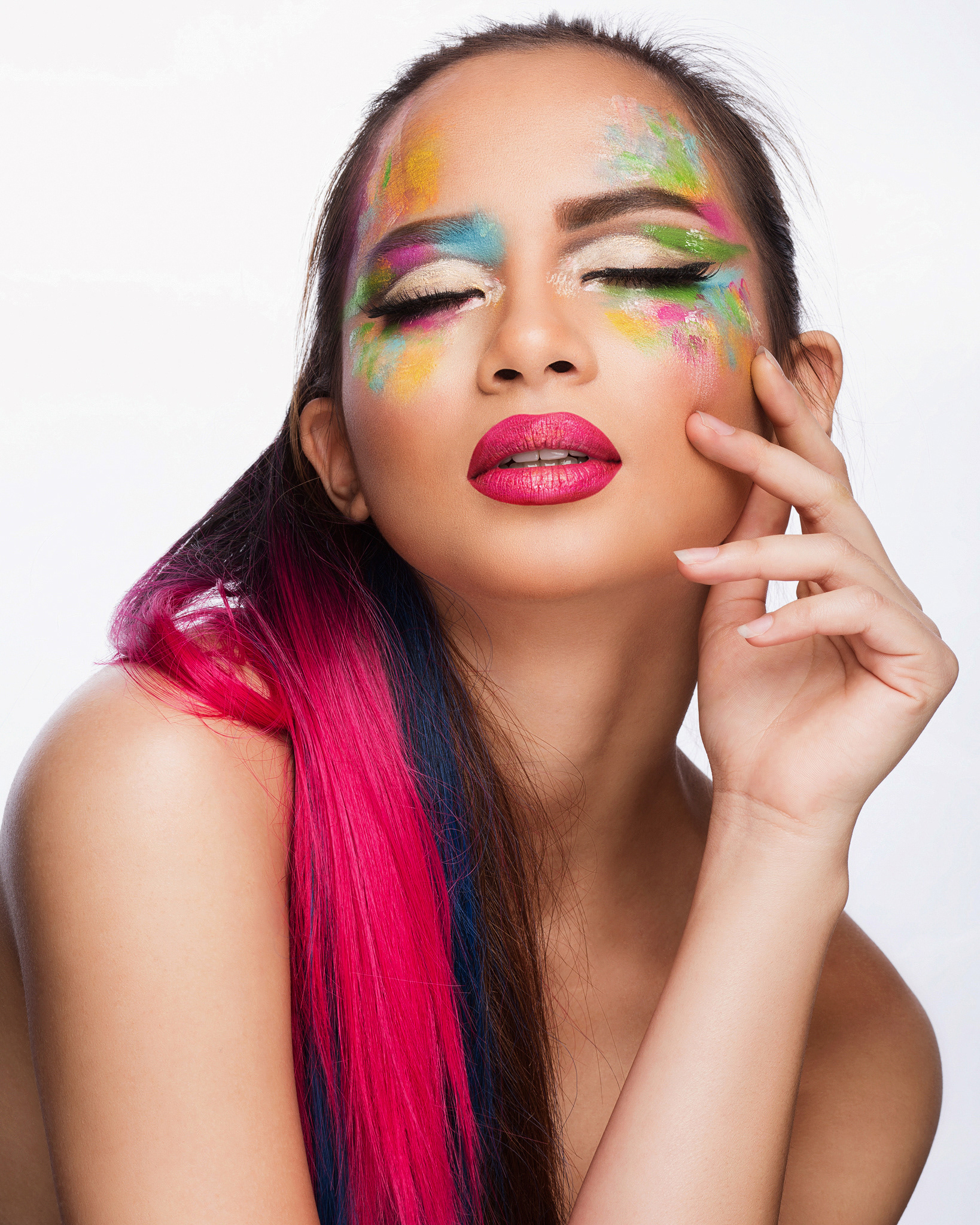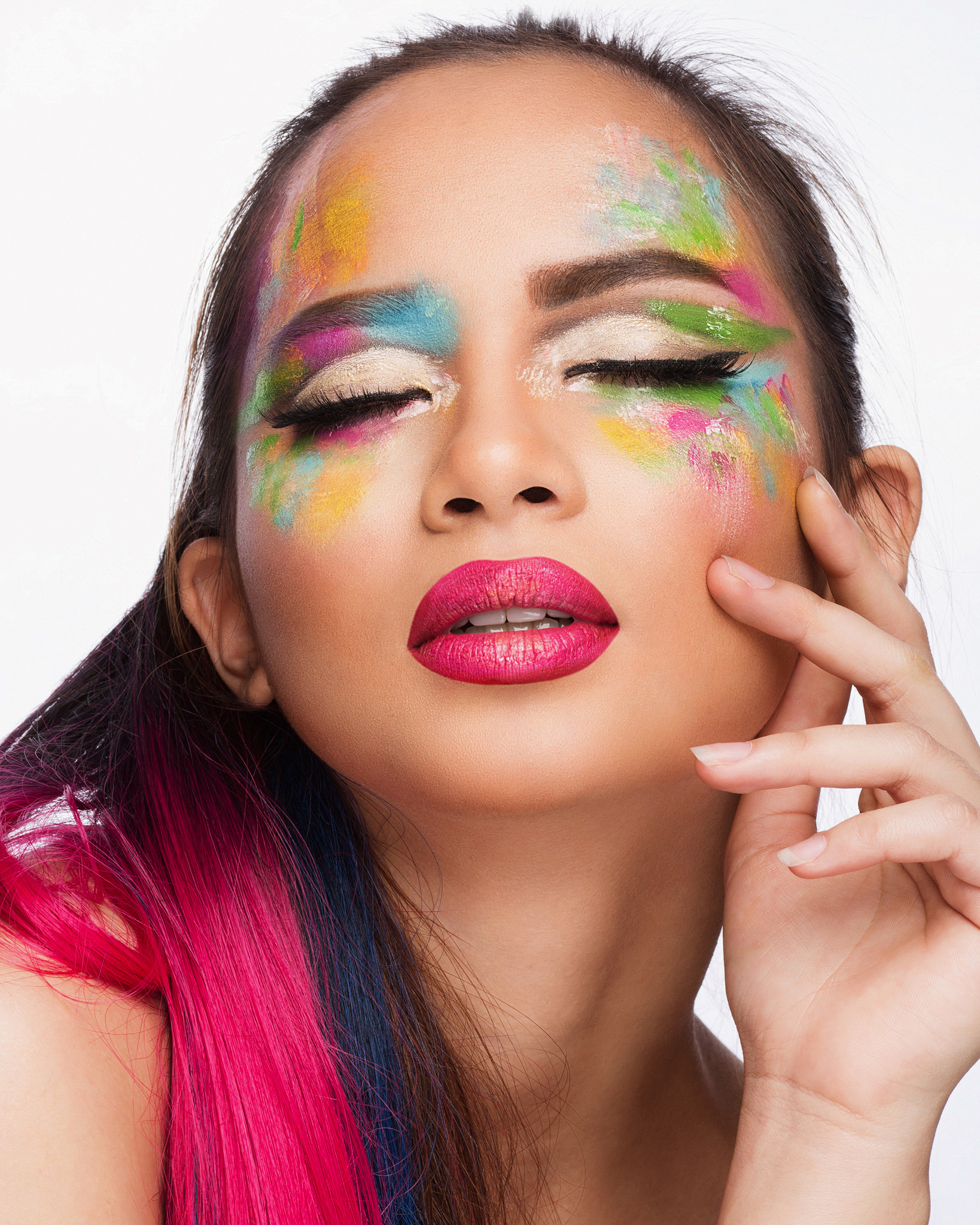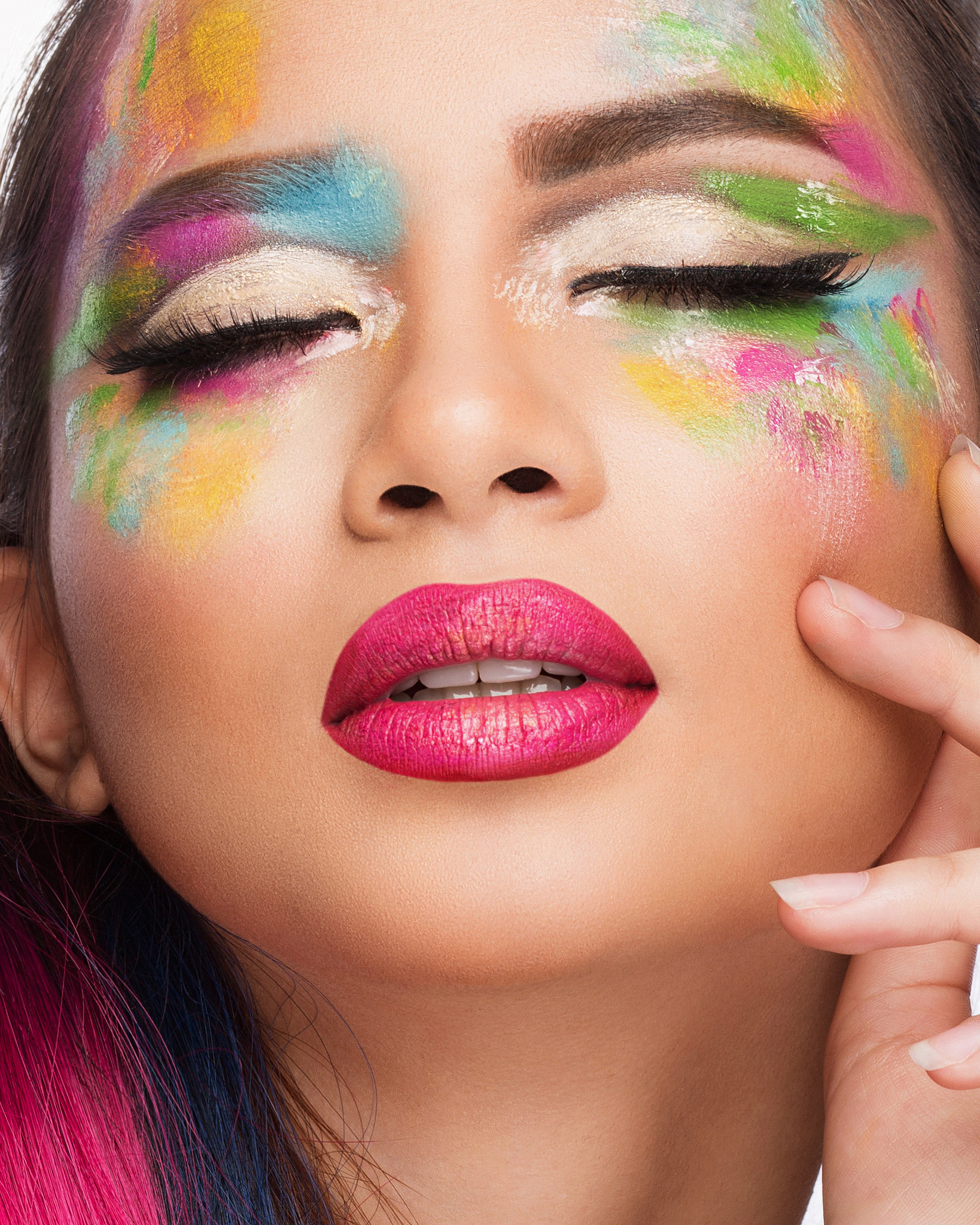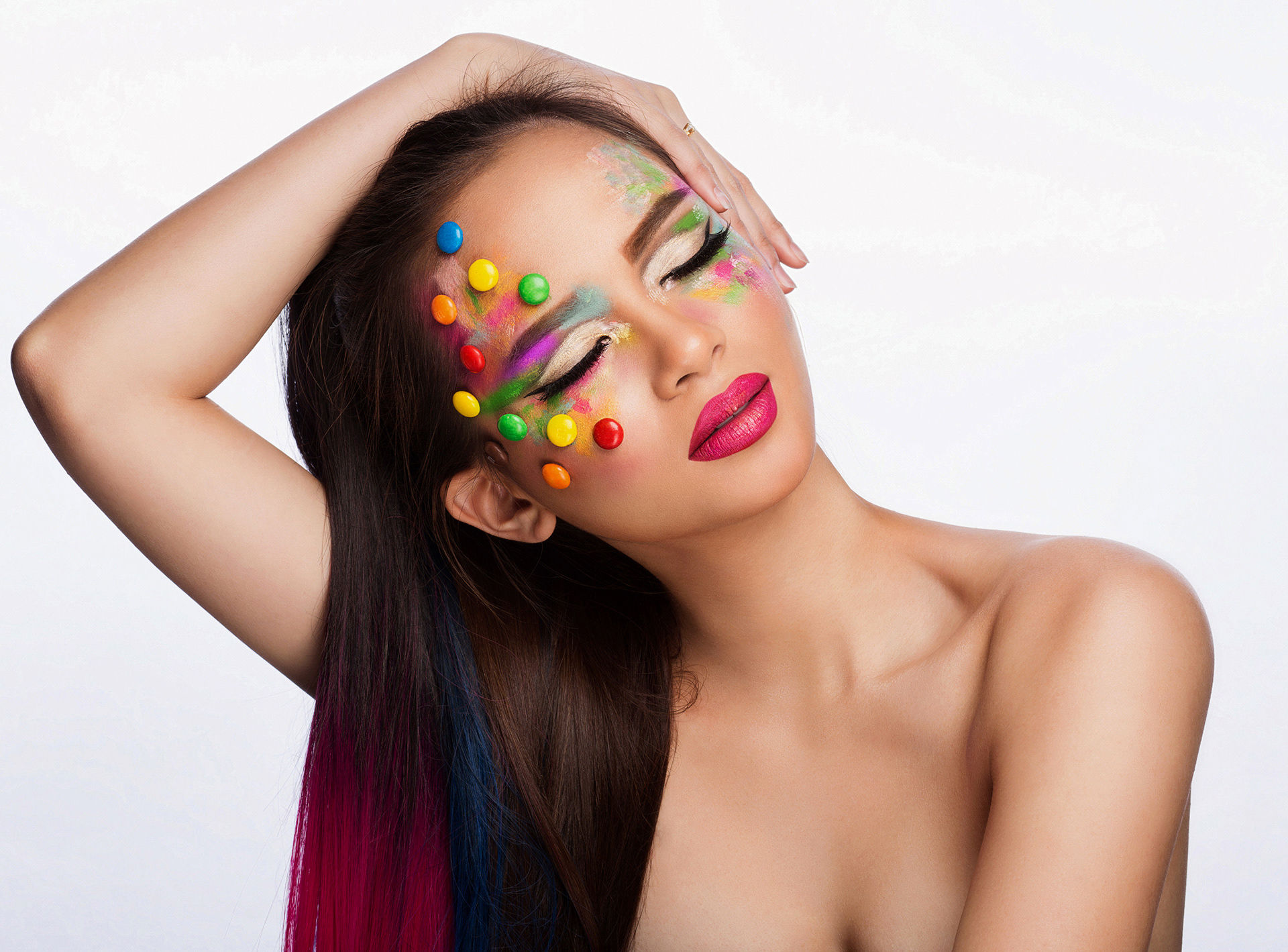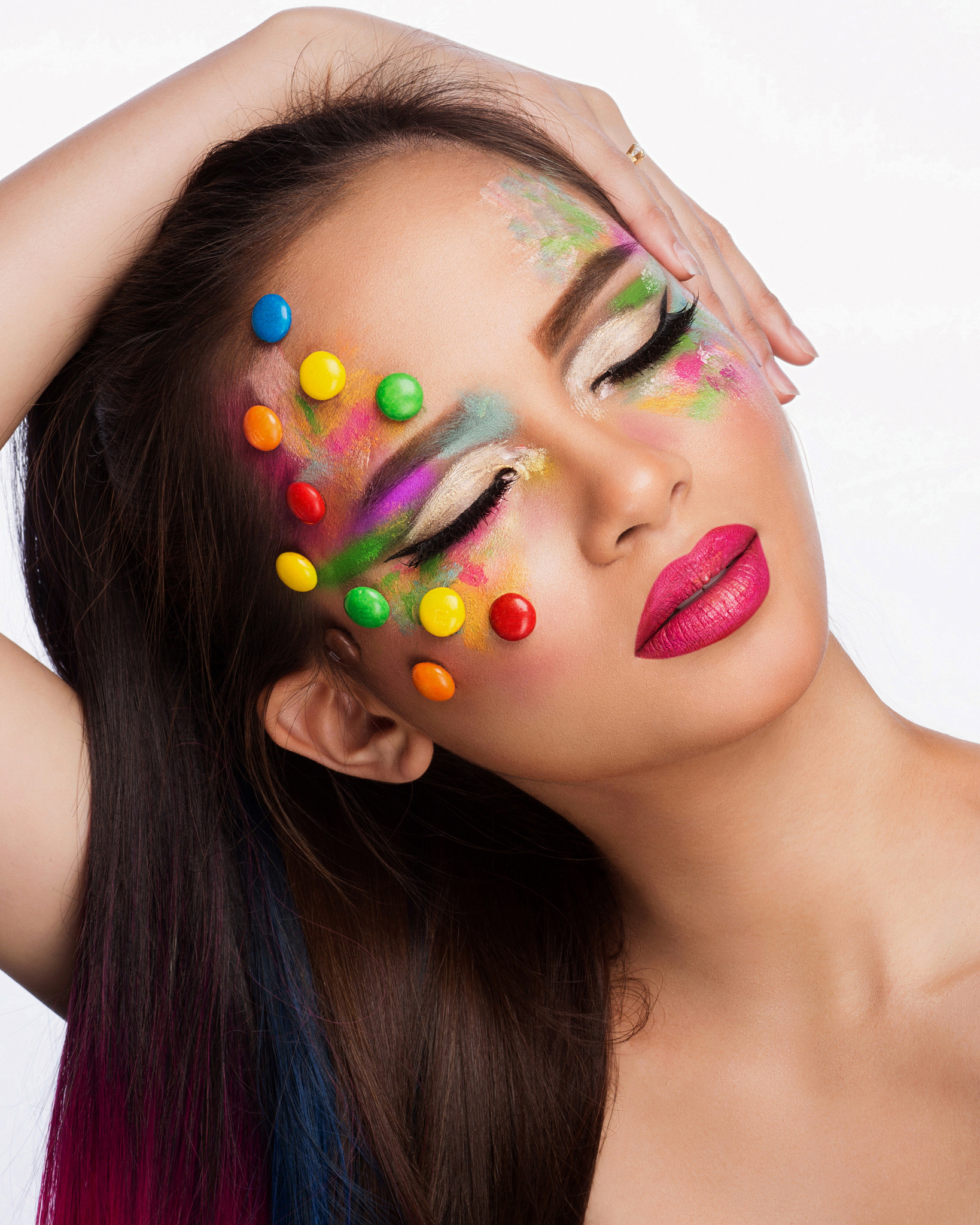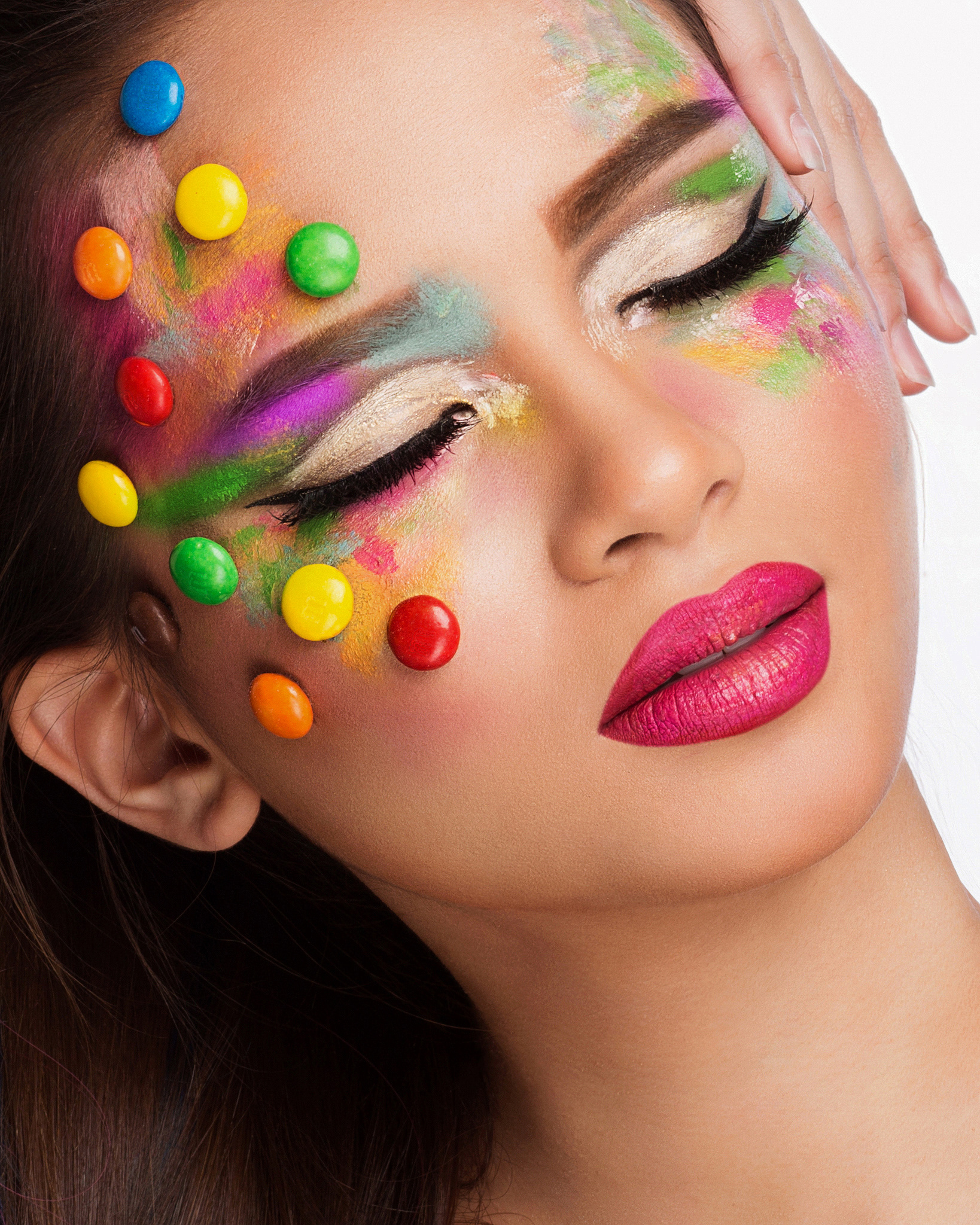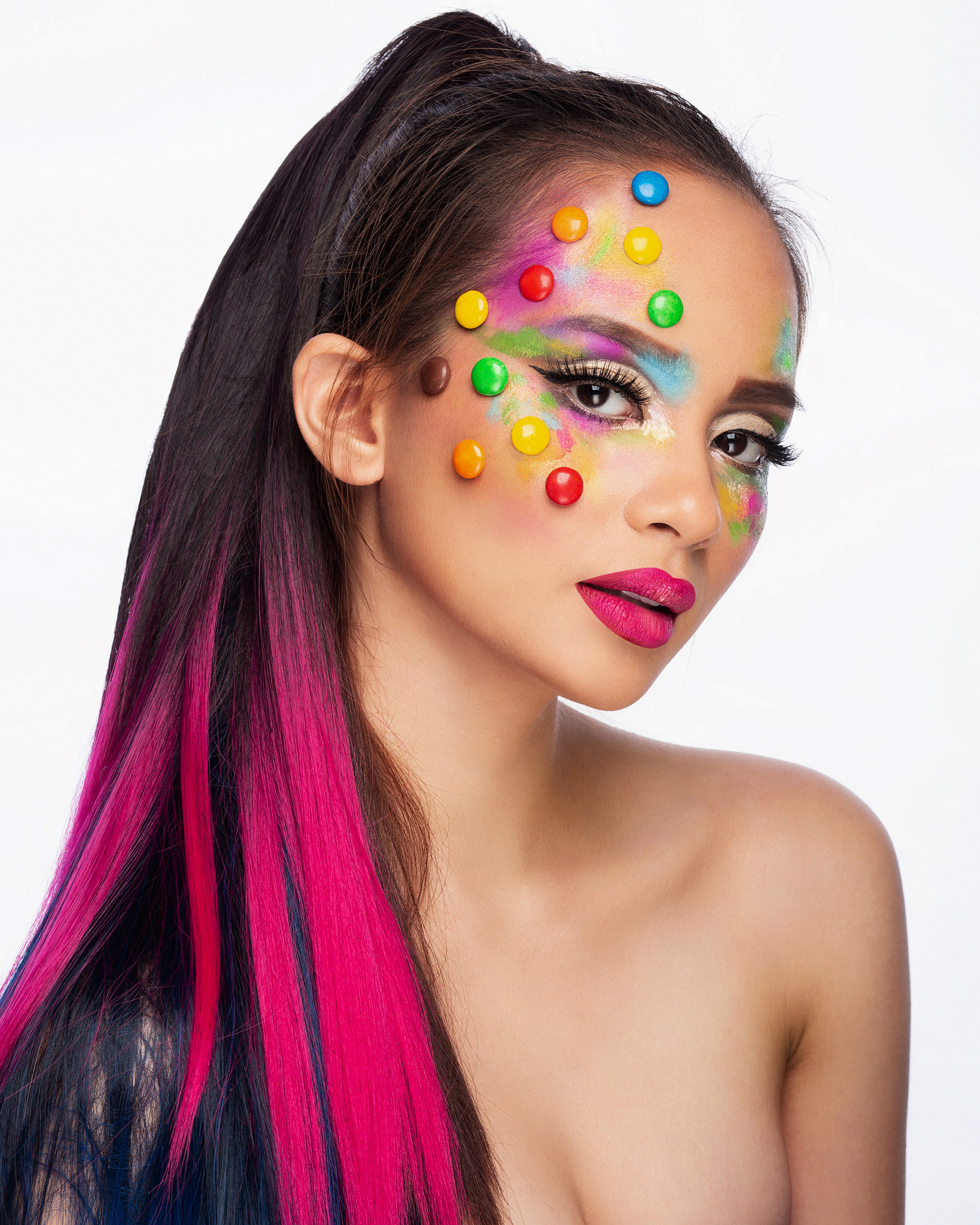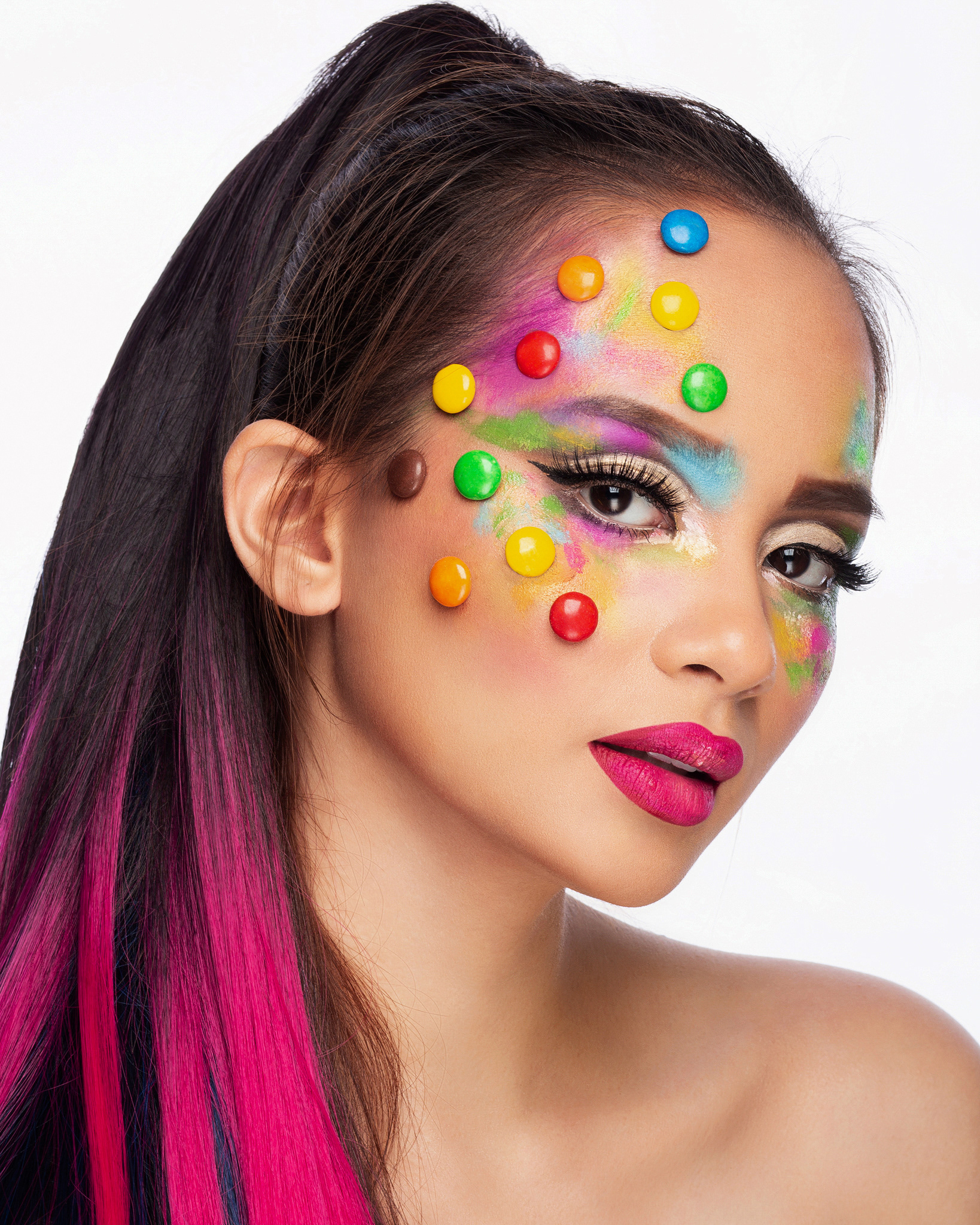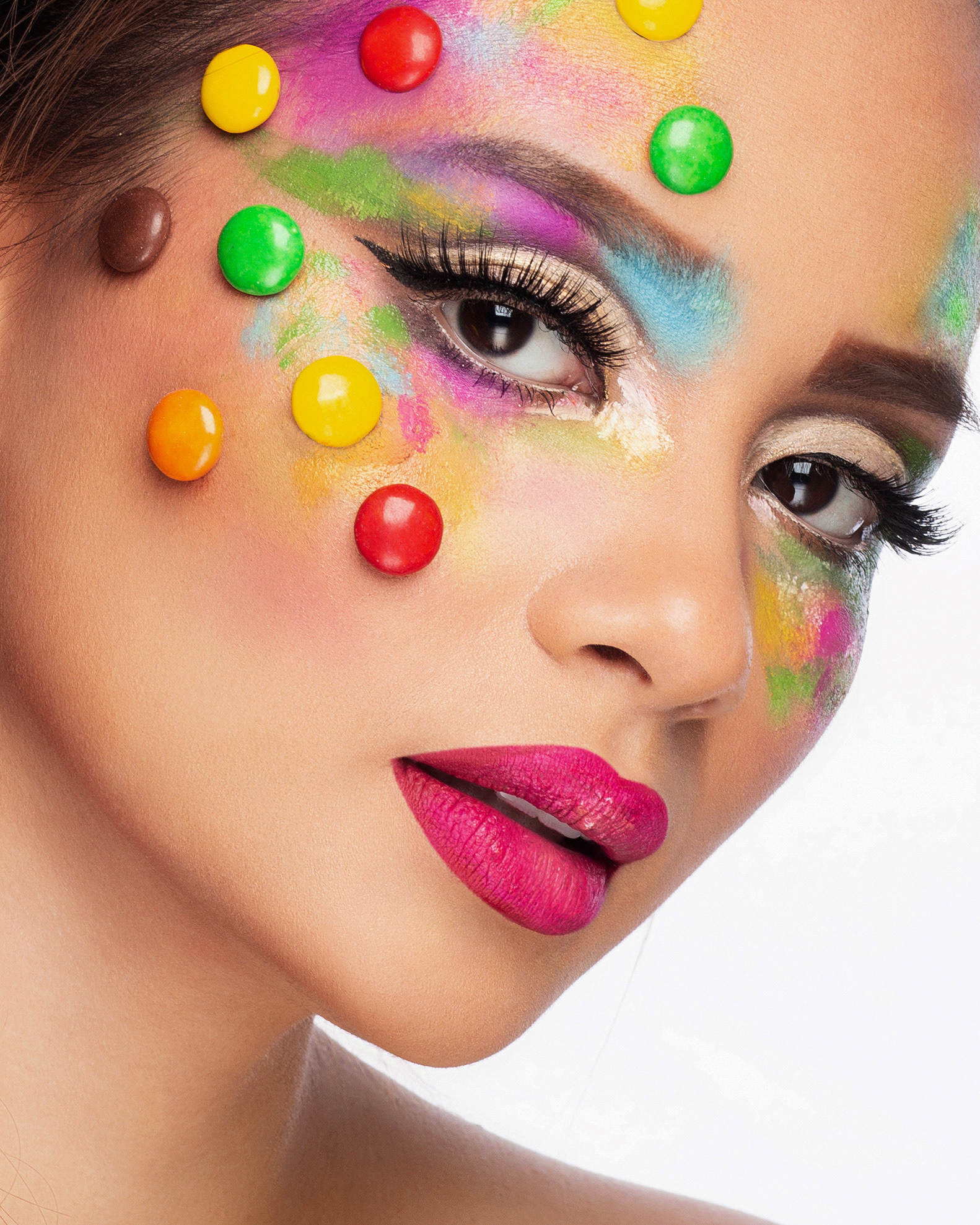 ◼JANELA JOY CUATON "Mutya ng Pilipinas" 2015 Tourism International Title holder
https://en.wikipedia.org/wiki/Janela_Joy_Cuaton 
@janelacuaton
◼Photography by
@jerome.elizaga
Hair, Makeup, and accessories: Debi Mendez-Bilae 
@artofdebimendezbilae
Products used: 
@kstarsqatar
 "Toast" loose powder to set and bake, Kstars brushes, K stars contouring wheel "C" for contour and conceal, 
@maccosmetics
 "Peachy keen" powder blush, 
@makeupforeverofficial
MAKEUP FOREVER flash palette on eyes as base and creative shades + added M&M's for artistic look + Kstars eyeshadows on eyes and brows, + Kstars HD shining powder "yellow" on lids , MAC "fascinating" on waterline, K stars brown gel liner and brown powder eyeshadow on crease, K Stars new collection lashes,
@katvondbeauty
 everlasting liquid lipstick in "Bachelorette" and "Outlaw",
@dolcegabbana
 liquid liner, and Dolce Gabbana Matt foundation on face. 
www.debimendez.com
Assisted by: Xela Gamonez 
Photo retoucher: Salden Eltagonde
◼Editorial work featured on http://www.magcloud.com/browse/magazine/1179284
◼Special thanks to Mrs. Sol Arevalo Cuaton (Janela's mother)
Congratulations Janela Joy Cuaton Janela Joy Pigon Cuaton-Road To Miss Tourism-International 2015 on your success! She grew up in Qatar and is now recognized worldwide!
Janela Joy Cuaton (Mutya ng Pilipinas 2015 Tourism International) will represent the PHILIPPINES in MISS TOURISM METROPOLITAN INTERNATIONAL 2016 at Pnom Penh, Cambodia on November 18, 2016. We wish you all the Best Janela. PHILIPPINES FOR THE WIN!
#janelajoycuaton
#janelacuaton
#mutyangpilipinas
#mutyangpilipinas2015
#Qatar
#Philippines
#Kstars
#kstarsmakeup
#makeupforevermiddleeast
#mufe
#makeupforever
#dolcegabanna
#dgbeauty
#mac
#maccosmetics
#katvondbeauty
#makeup
#makeupartist
#makeupartistsworldwide
#qatarmakeupartist
#beautyqueen
#misstourisminternational
#cutcrease
#Breakfastwithzunira
#Brian_champagne
#beautiful
#qatarmakeup
#Qatarbloggers
#editorial
#magcloud