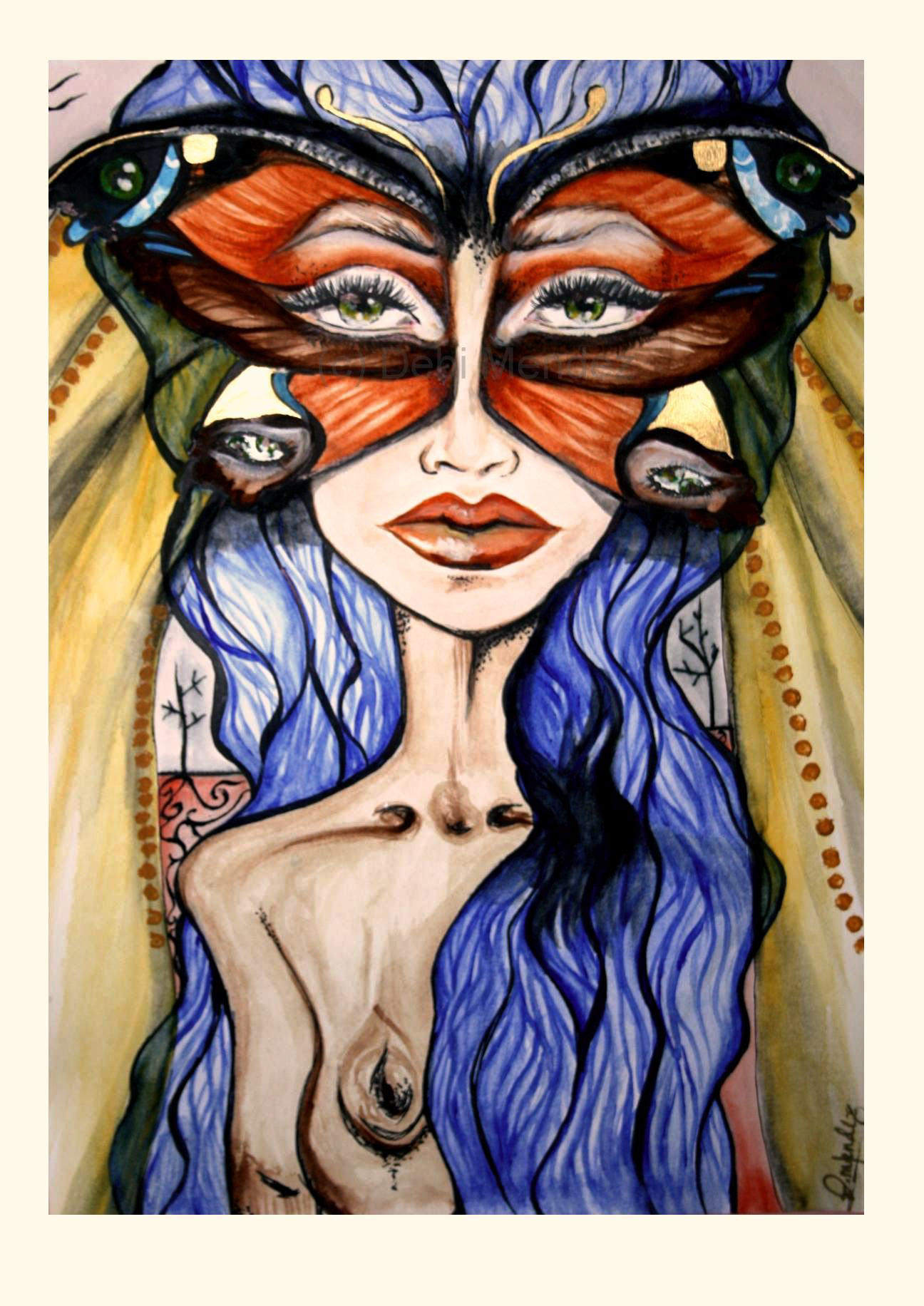 (water color on water color paper)
(c)debi mendez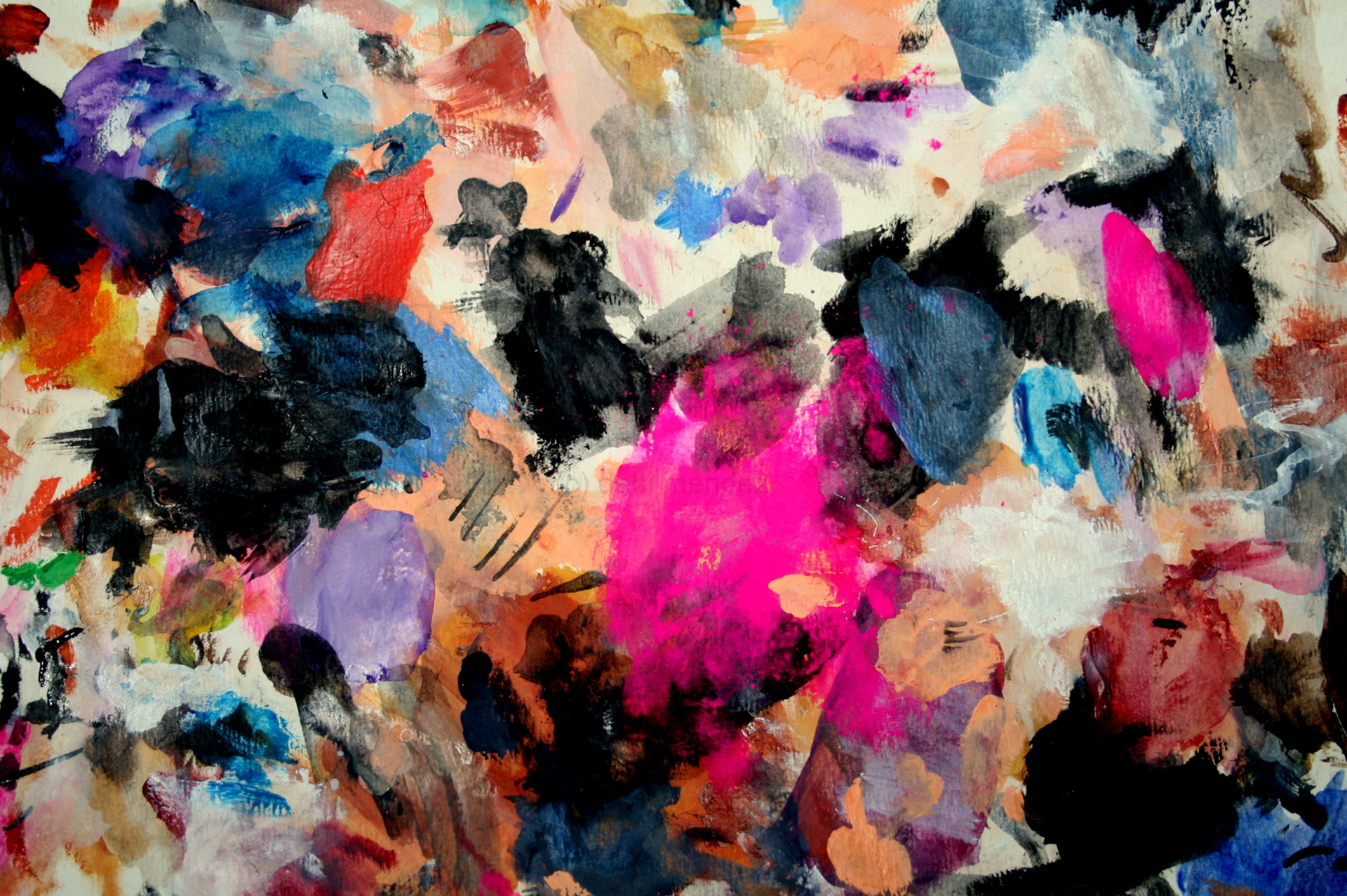 mixed media
(c) debi mendez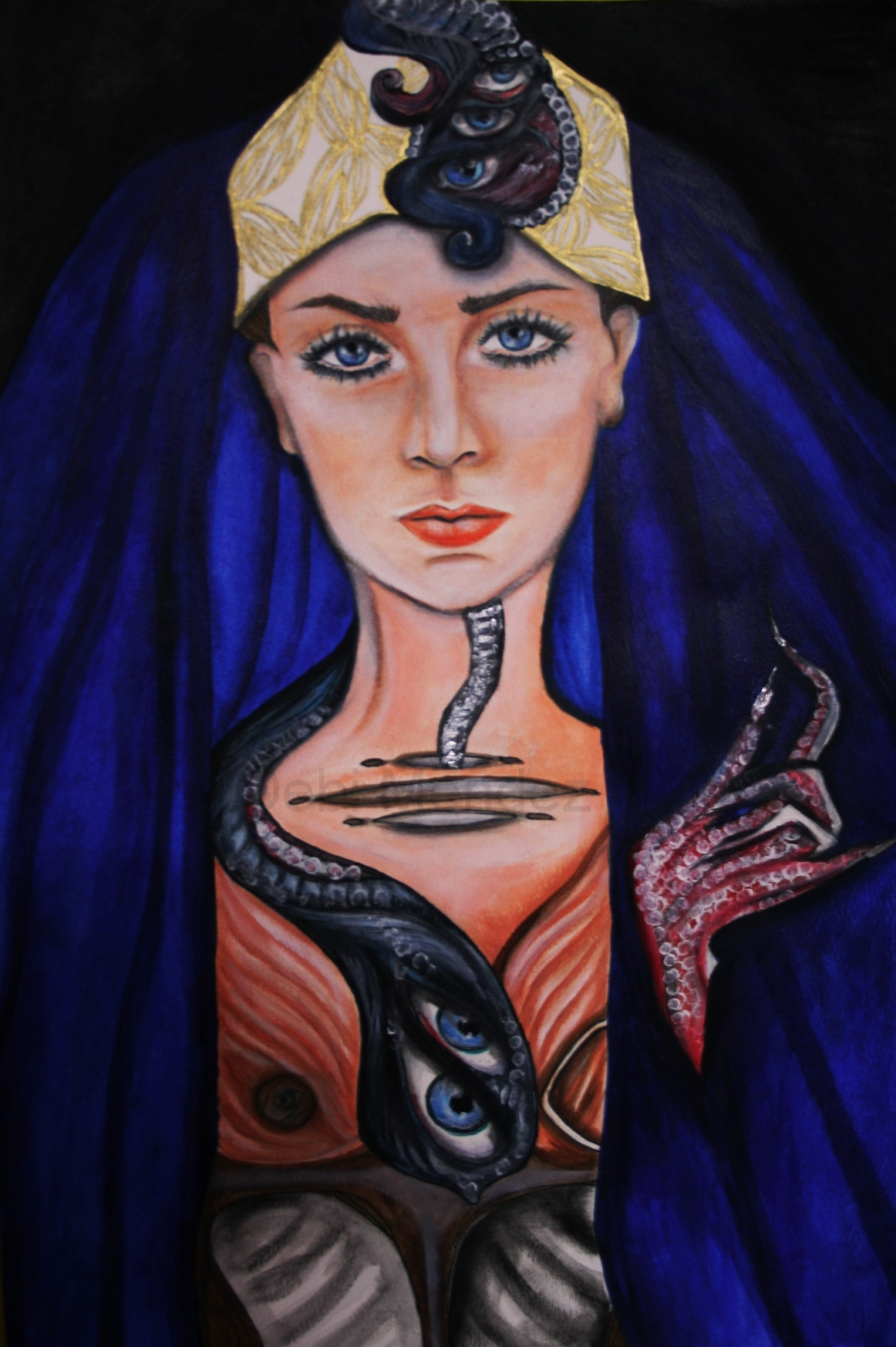 title is derived from (cancer survivor) back wards.
for my friend CHARIS RAMIREZ who is F.O.P. diagnosed, F.O.P Diagnosed patients and for victims and survivor of all kinds of cancer.
acrylic on water color paper
(c)debi mendez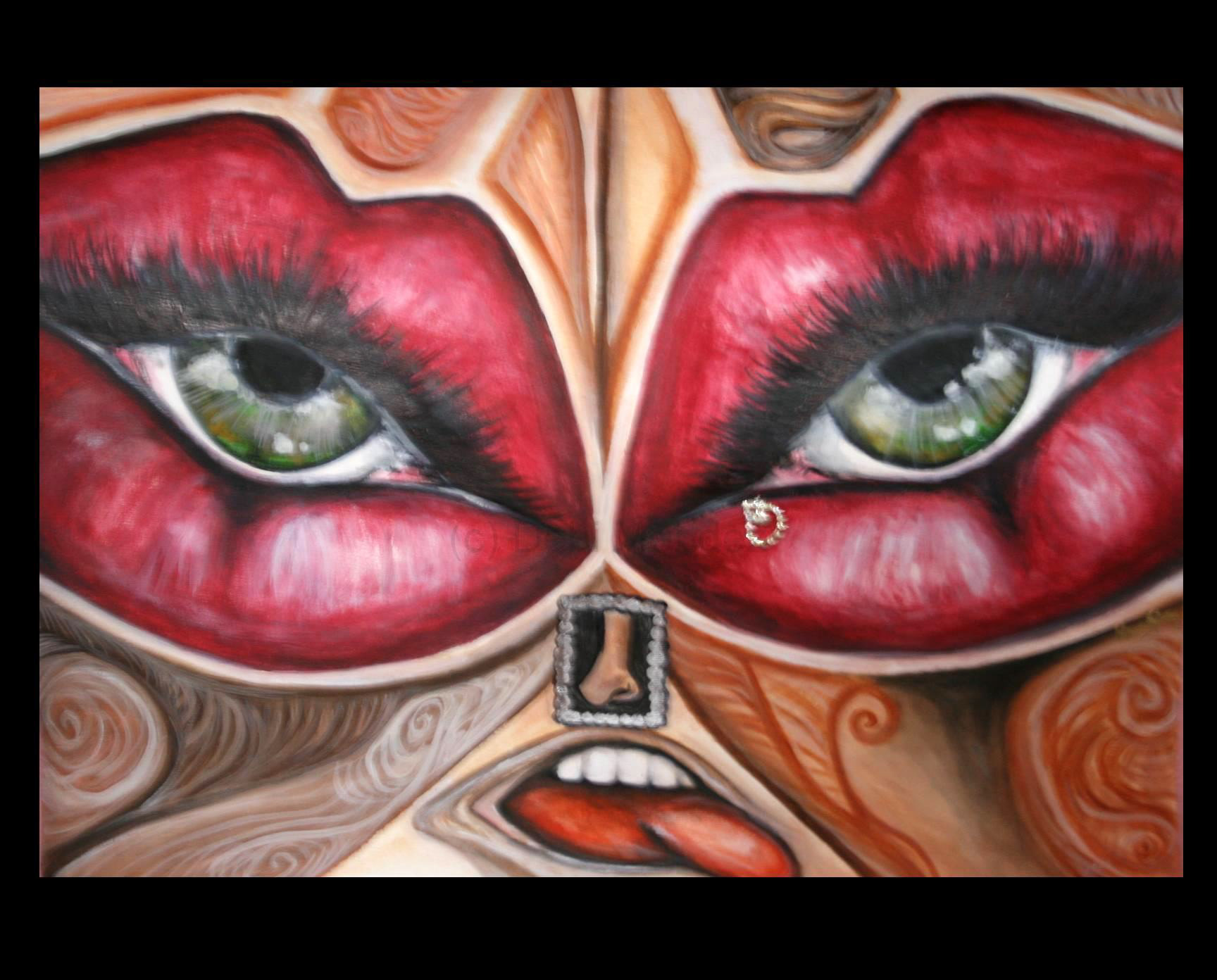 mixed media
(c) debi mendez
acrylic on watercolor paper
(c) debi mendez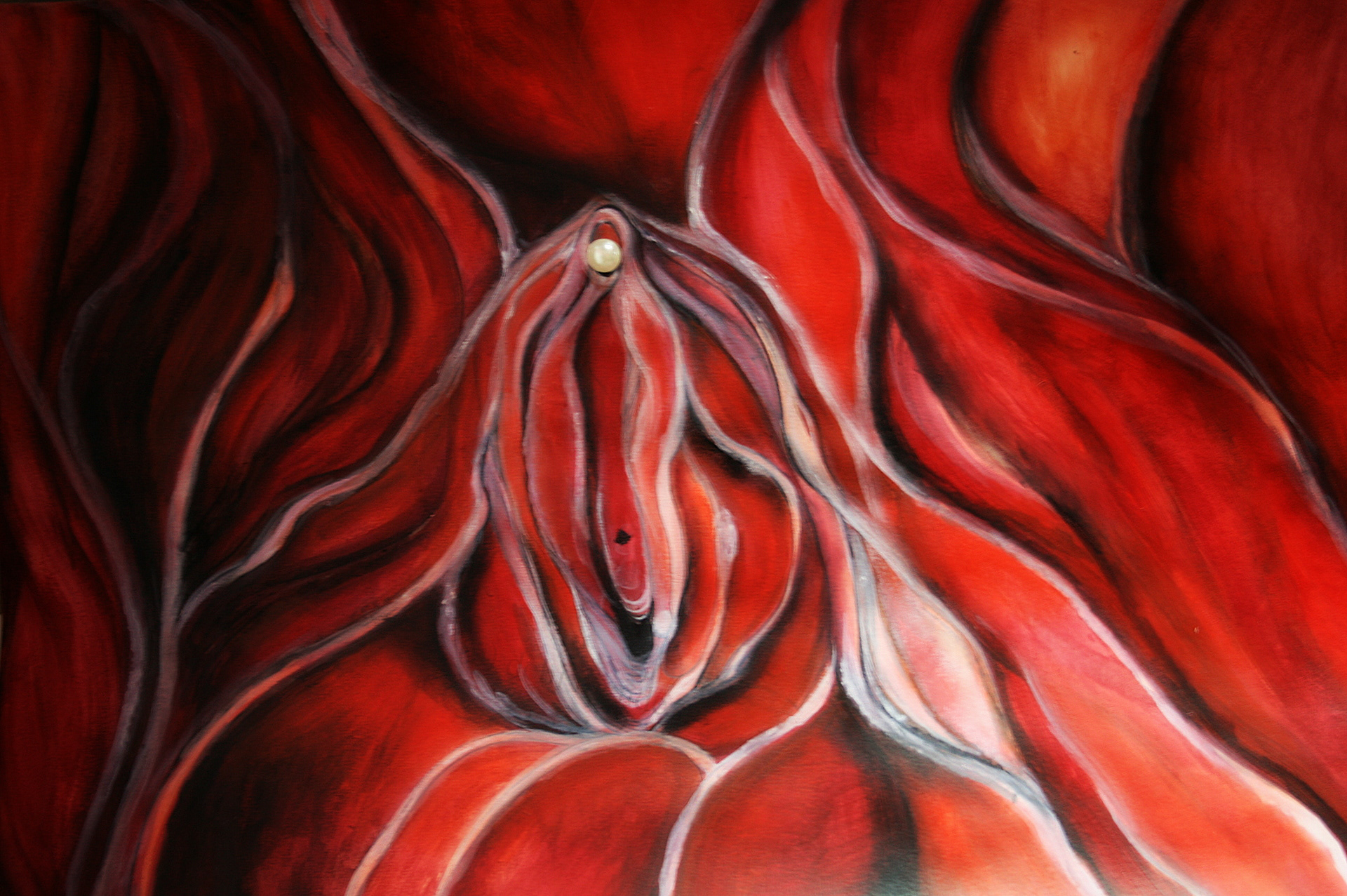 "la fleur femelle de la perle"
=======
english: the female flower of pearl.
on behalf of women's day...this is....
dedicated to all women....
original art
acrylic on paper
accessorized w/ a faux pearl on center to give accent.
(c) debi mendezSee More