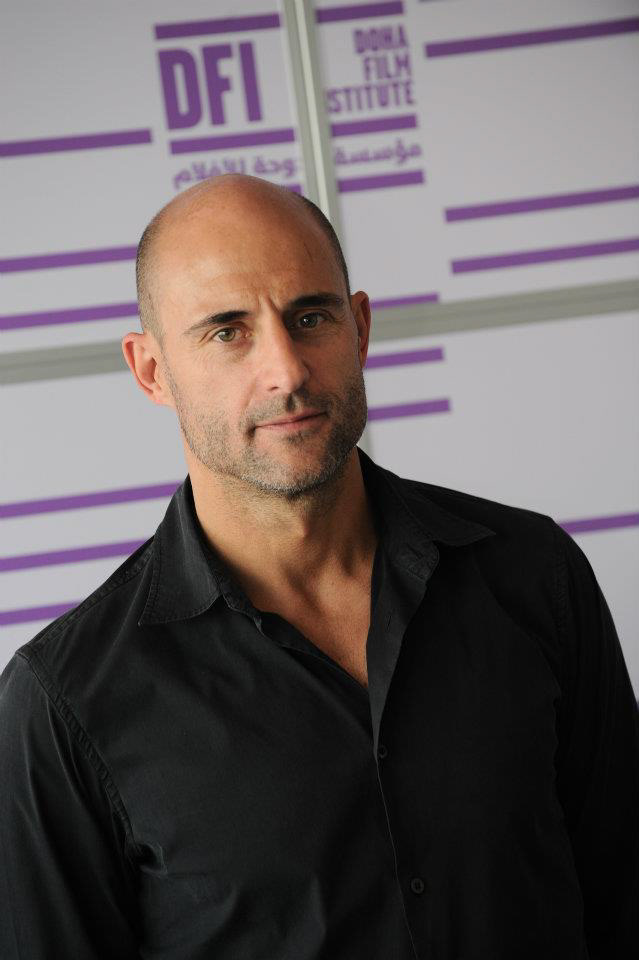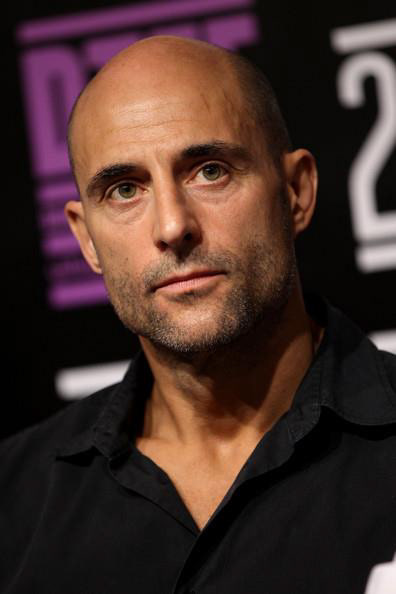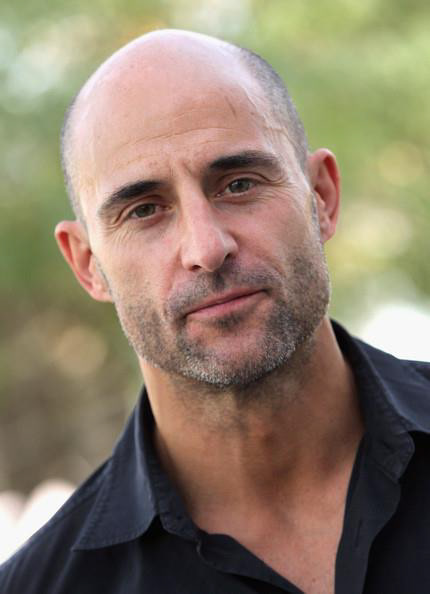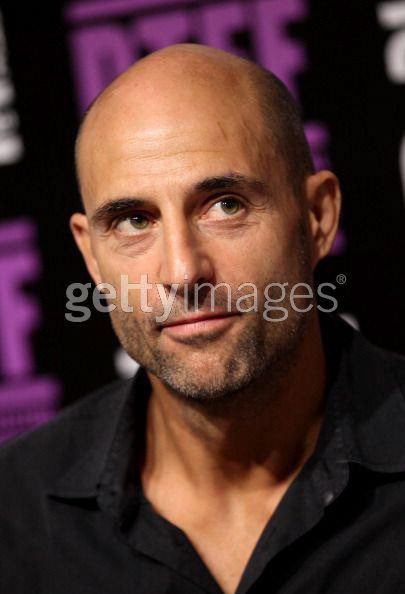 Hollywood actor (best known for his villain roles) Mark Strong | 2011 Doha Tribeca Film Festival on Doha, Qatar.
GROOMING: DEBI MENDEZ
Mark Strong (born Marco Giuseppe Salussolia; 30 August 1963) is an English actor, with a body of work in both films and television. He has performed in films as varied as Body of Lies, Syriana, The Young Victoria, Sherlock Holmes, RocknRolla, Stardust, and Kick-Ass. He often depicts villains or antagonists, such as Lord Blackwood in Sherlock Holmes, Prince Septimus in Stardust, Frank D'Amico in Kick-Ass, and Sir Godfrey in Robin Hood.

(many thanks to gettyimages.com for the picture and google.com for the information)