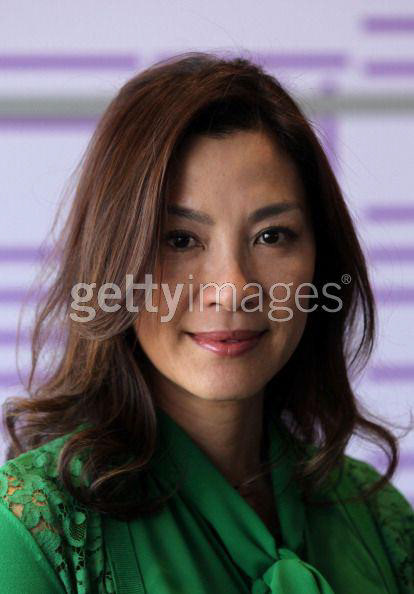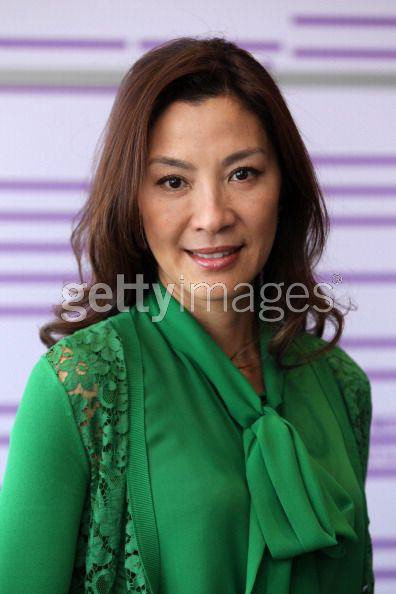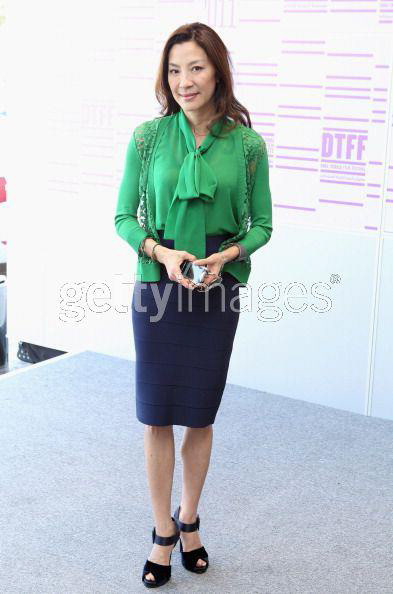 Michelle Yeoh, Hollywood actress
Michelle Yeoh Choo-Kheng (born 6 August 1962) is a Hong Kong-based Malaysian actress, well known for performing her own stunts in the action films that brought her to fame in the early 1990s.

She is best known in the Western world for her roles in the 1997 James Bond film Tomorrow Never Dies, playing Wai Lin, and the multiple Academy Award-winning Chinese-language martial arts film Crouching Tiger, Hidden Dragon, for which she was nominated the BAFTA for "Best Actress". In 2008, the film critic website Rotten Tomatoes ranked her the greatest action heroine of all time.[1] In 2009, she was listed by People magazine - as the only Asian actress - as one of the "35 All-Time Screen Beauties" [2].
Yeoh is also a supporter and ambassador of the Save China's Tigers project committed to protect the endangered South China Tiger.
MAKEUP: DEBI MENDEZ
(many thanks to gettyimages.com for the picture and google.com for the information)