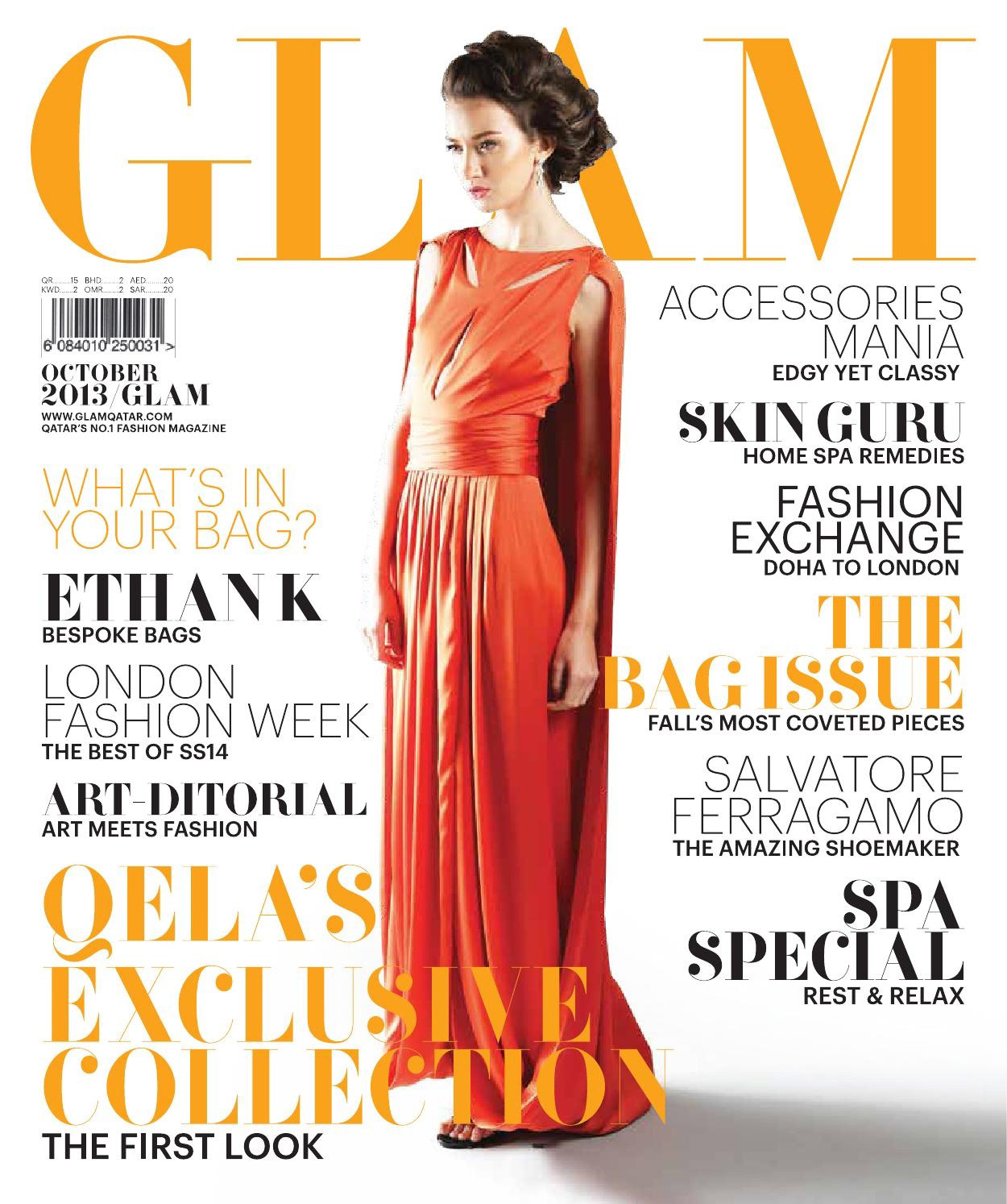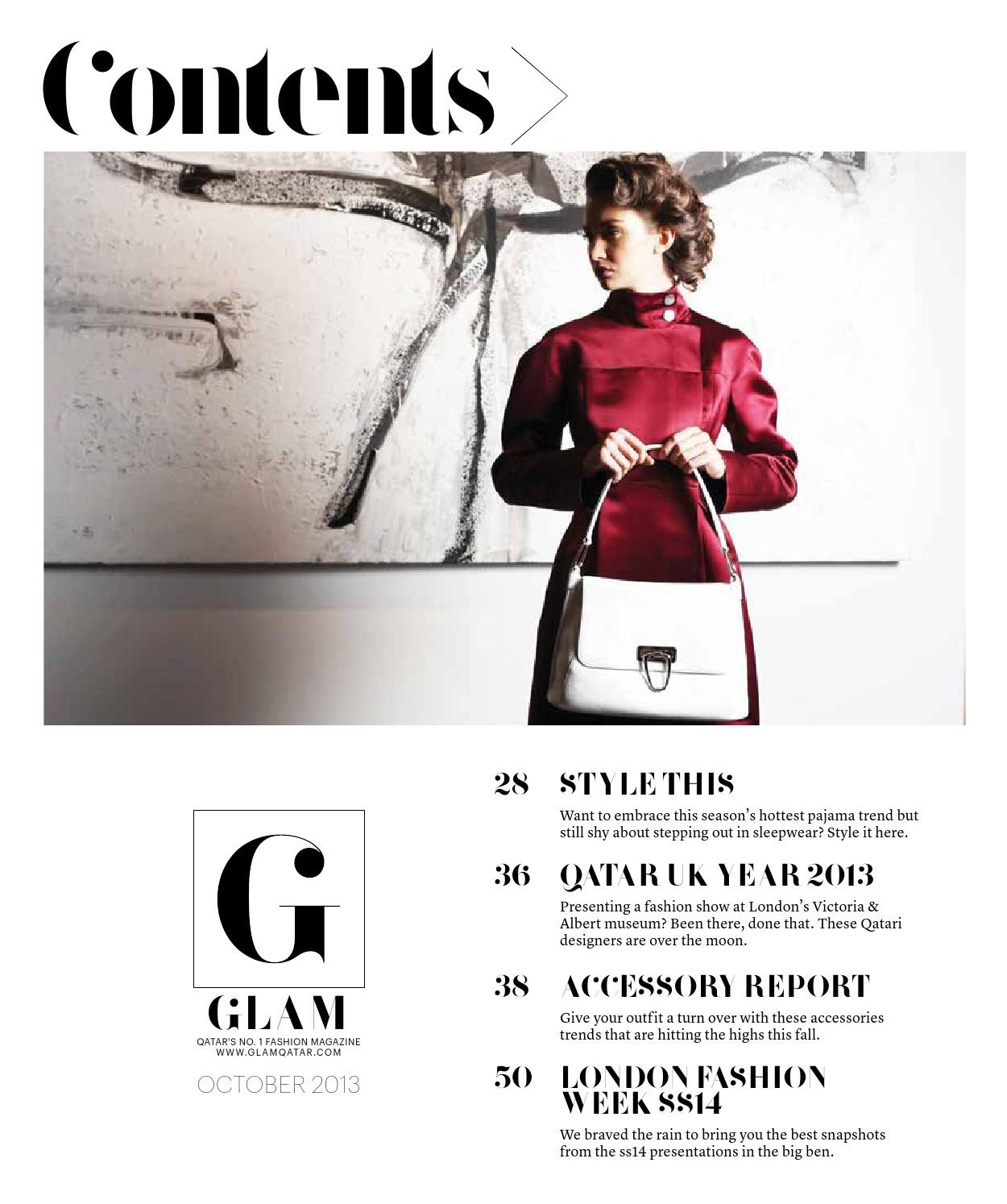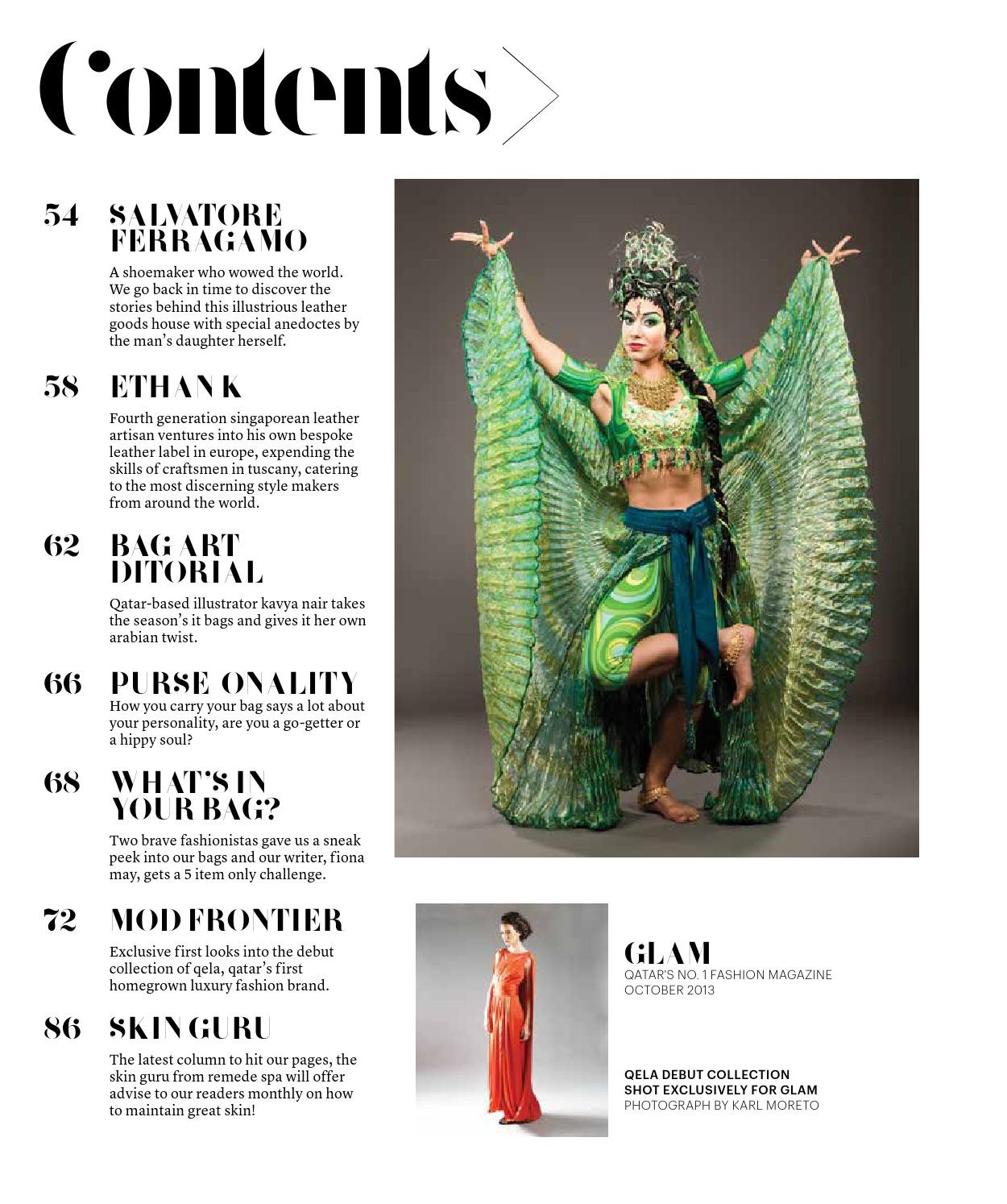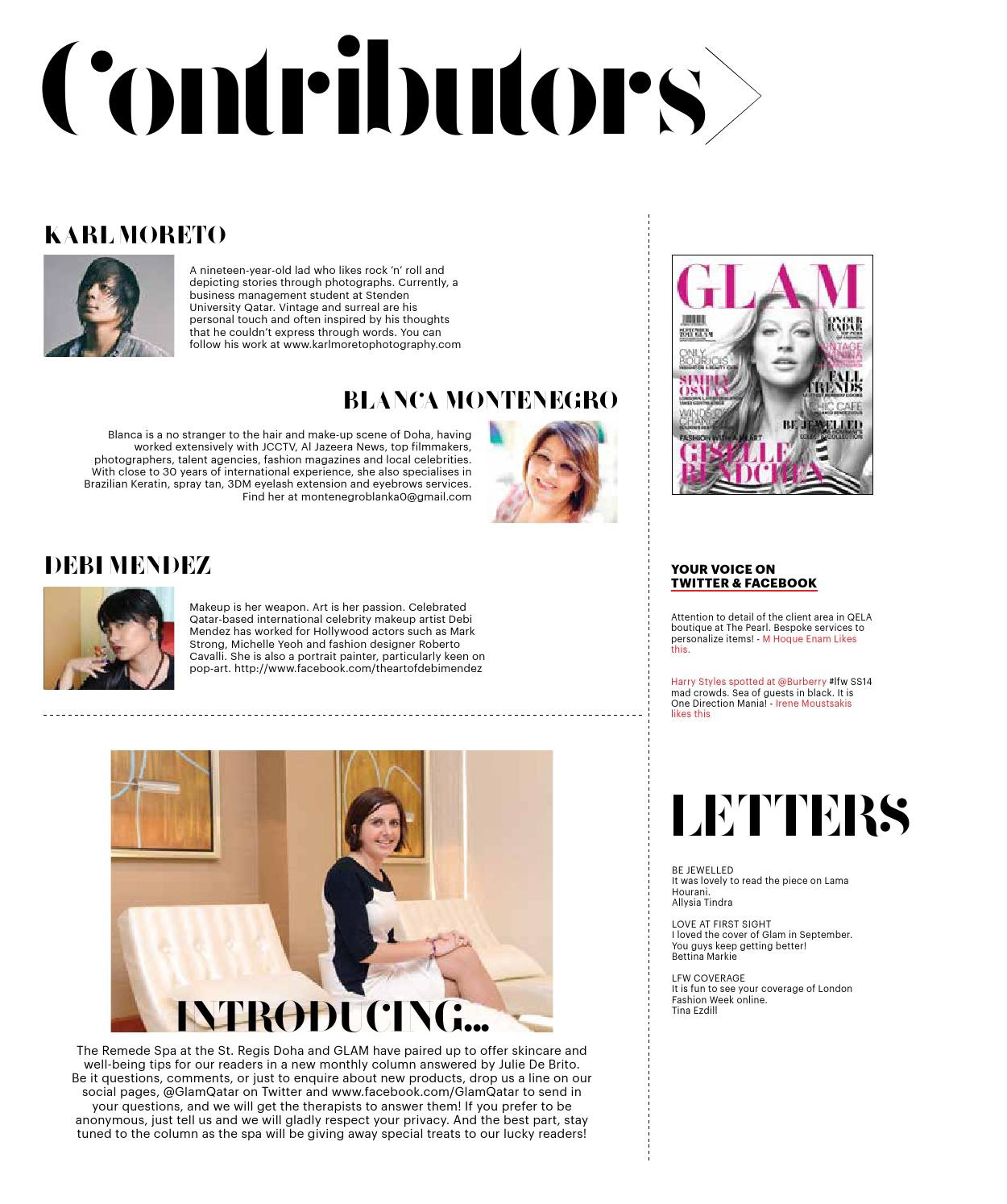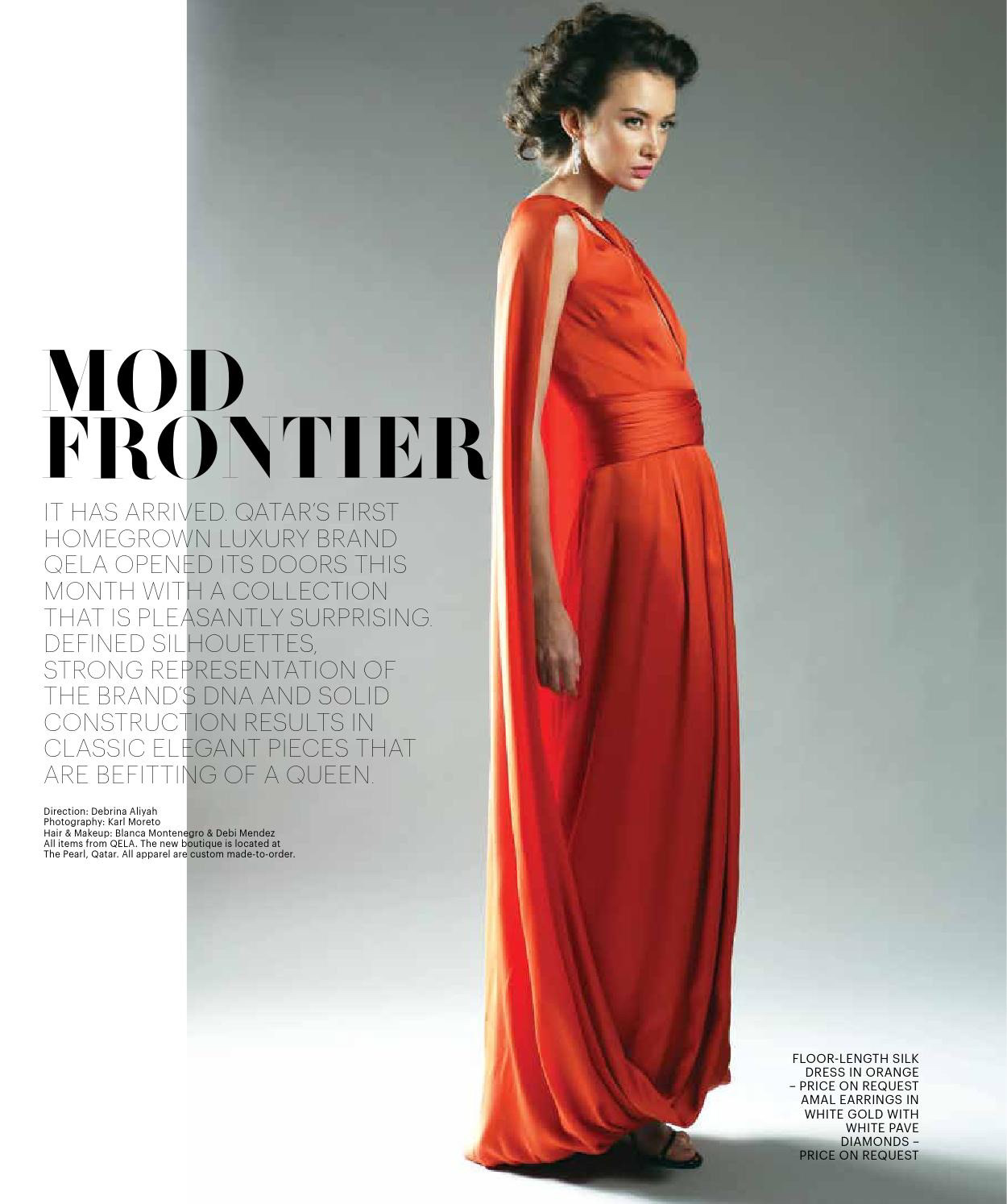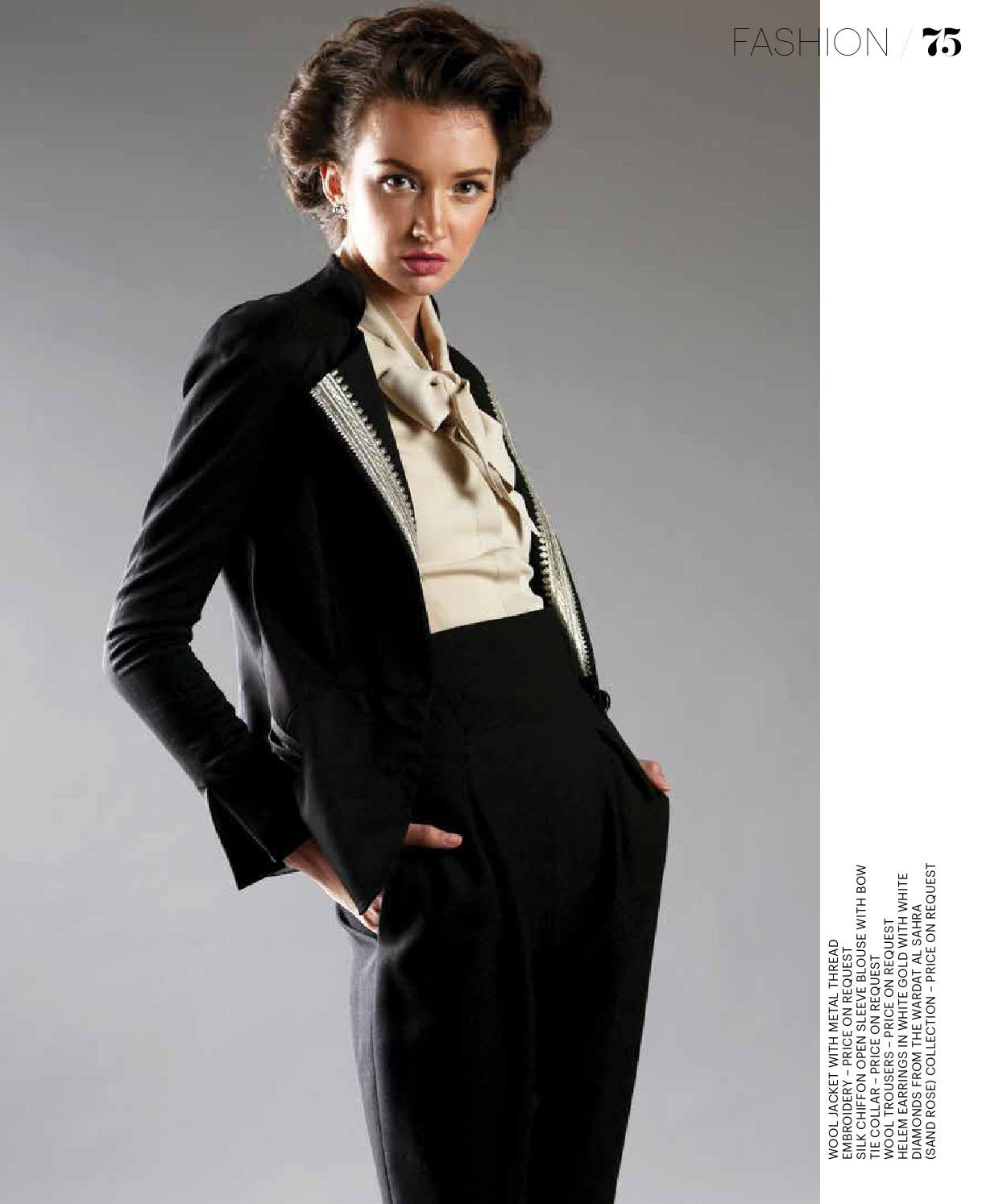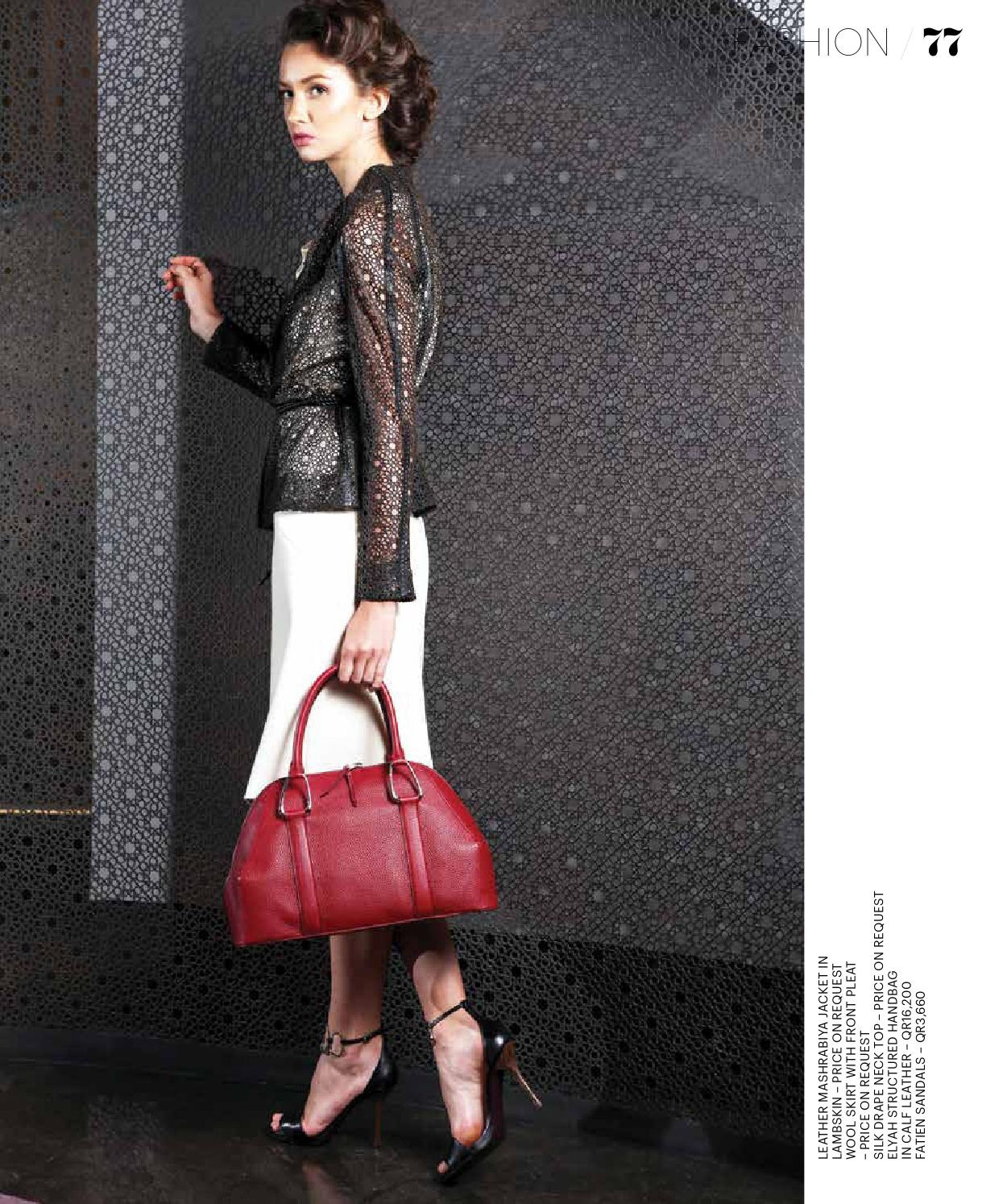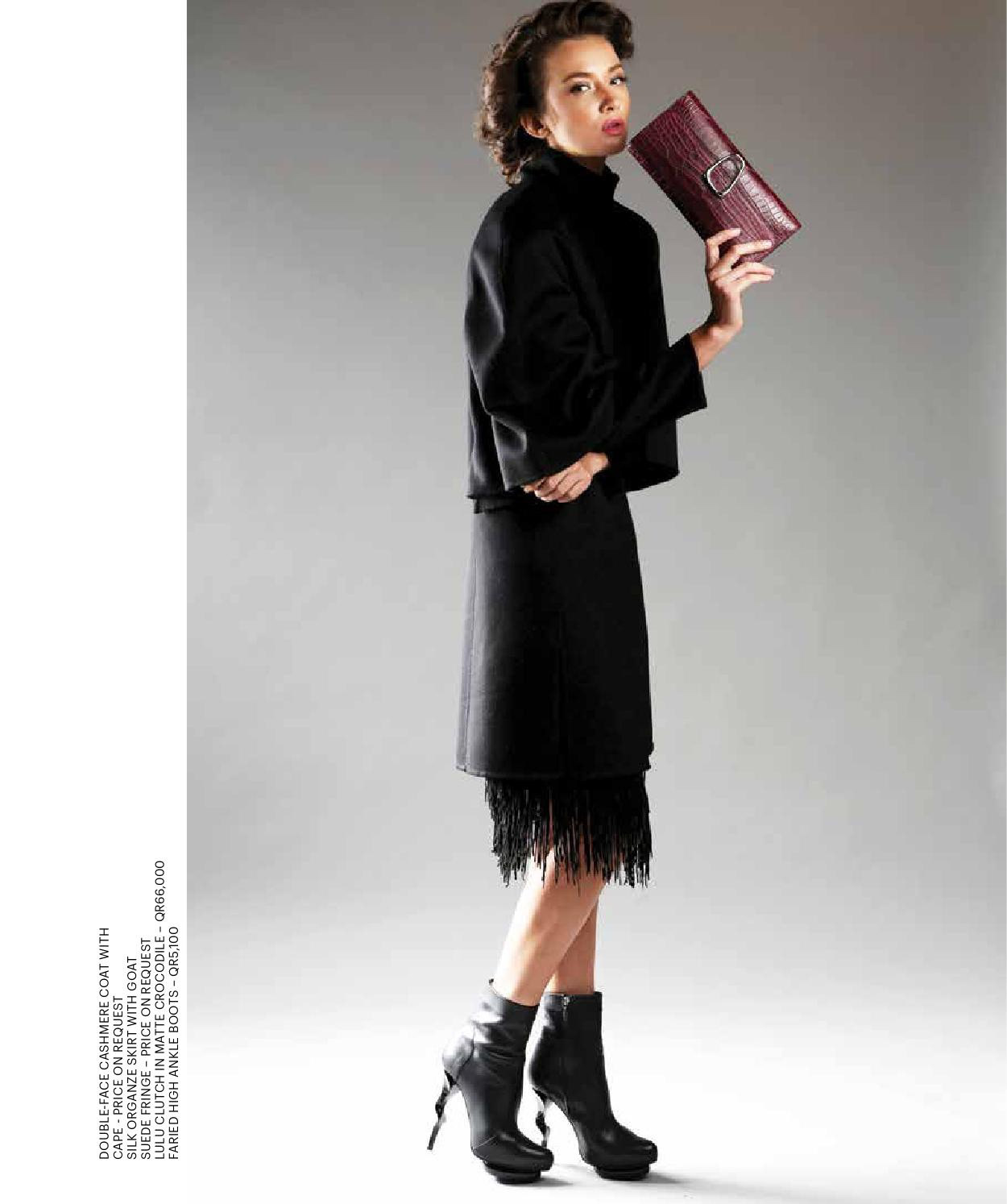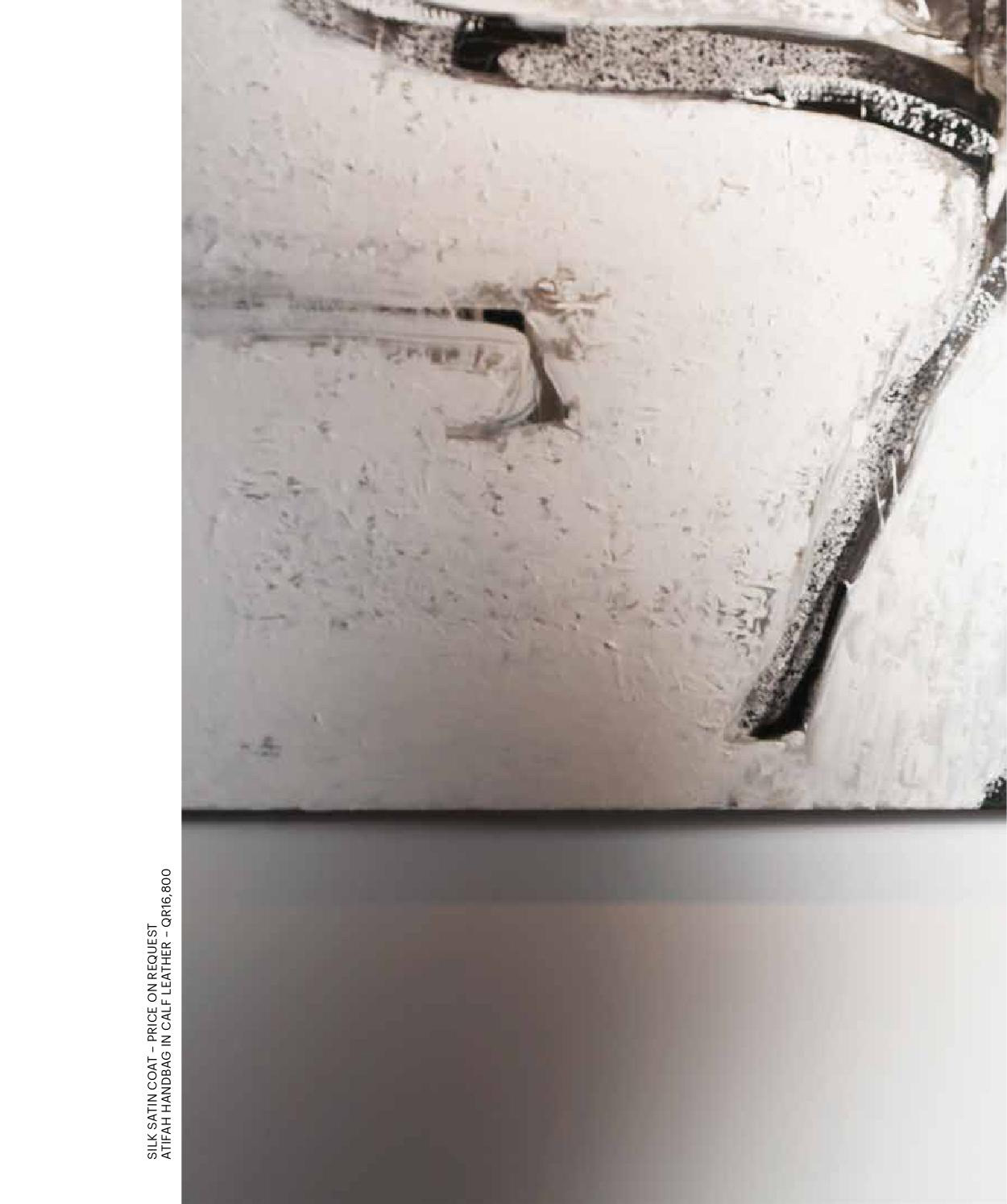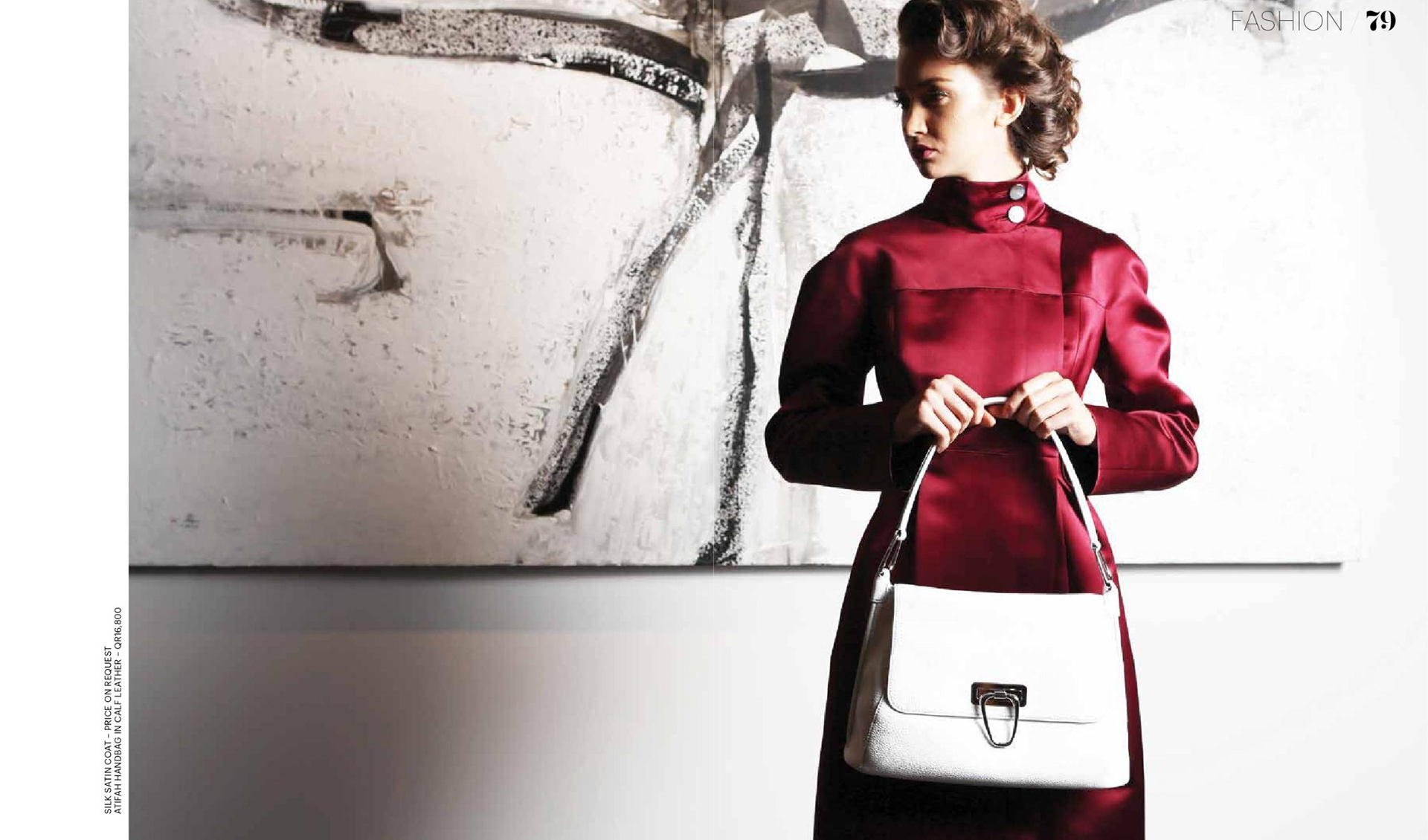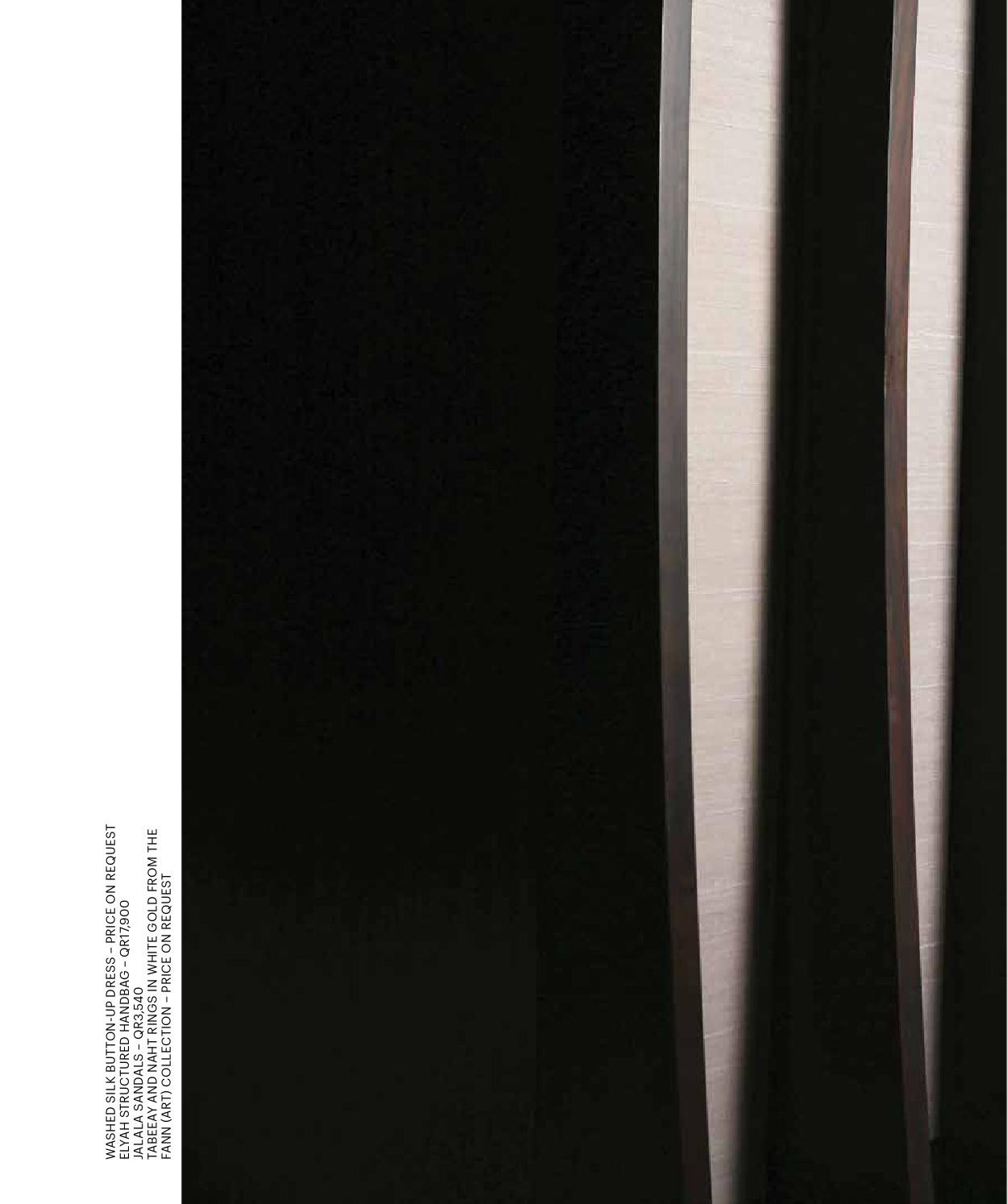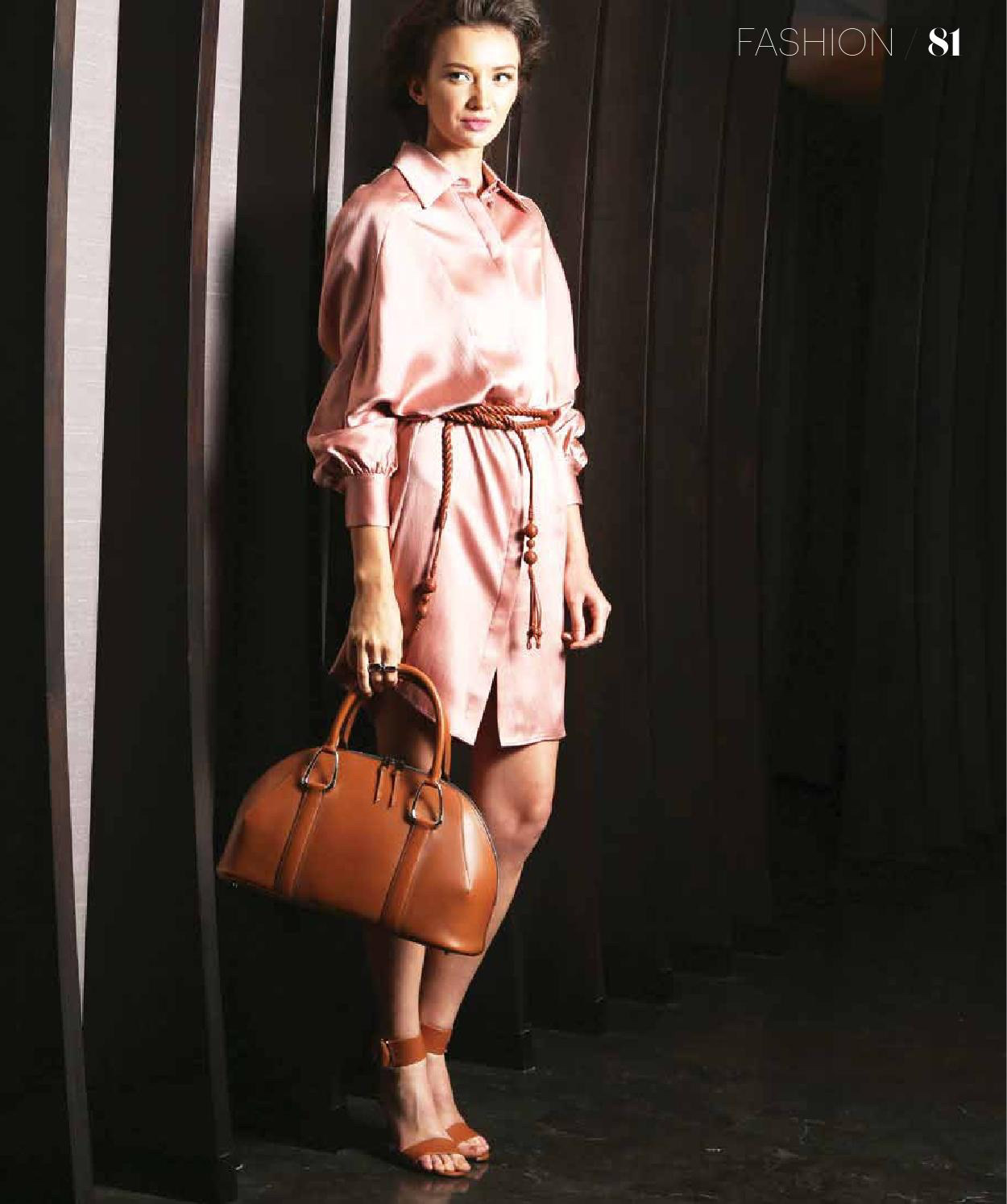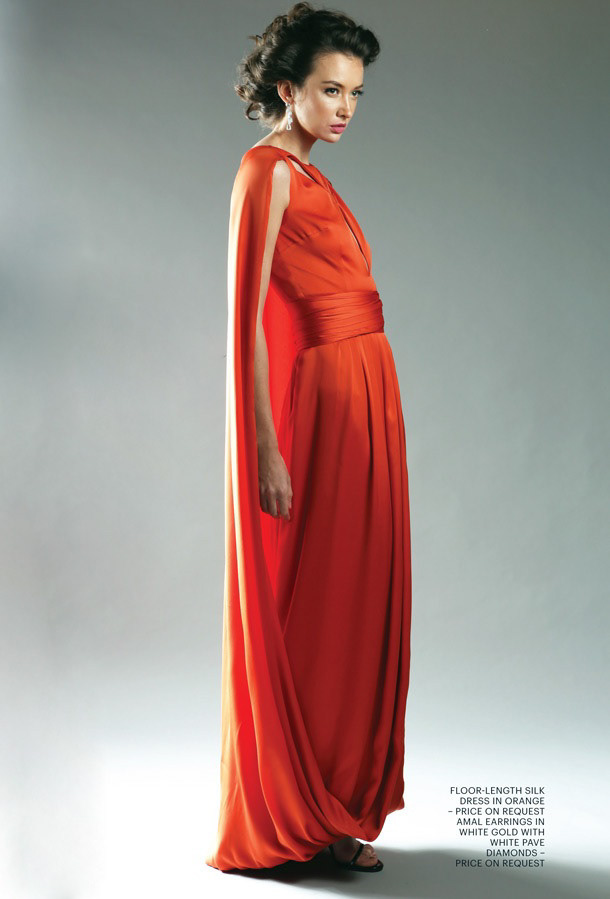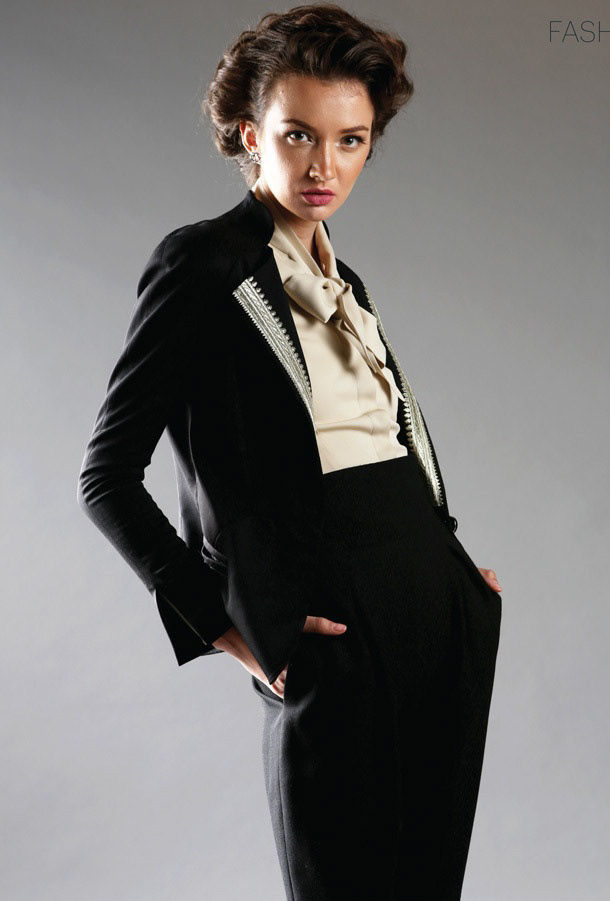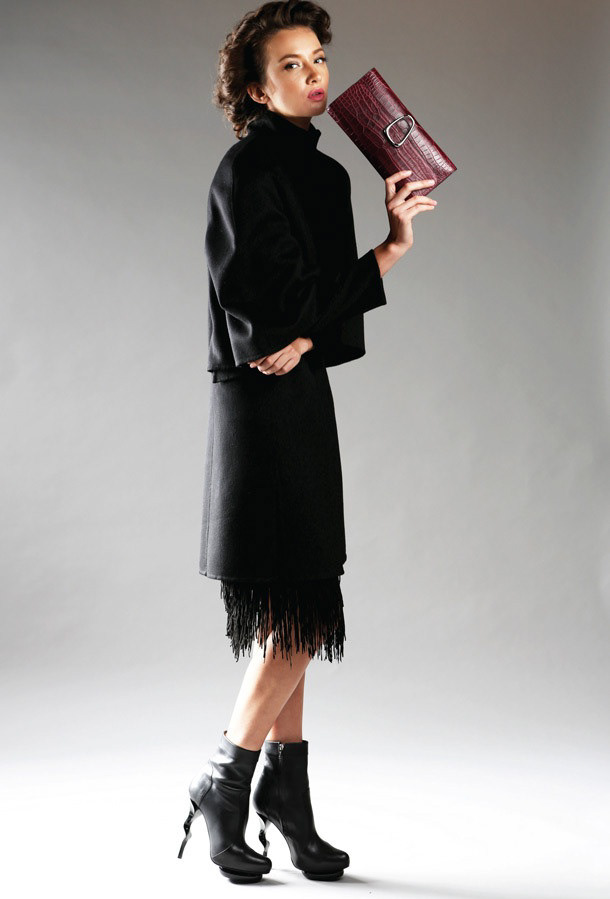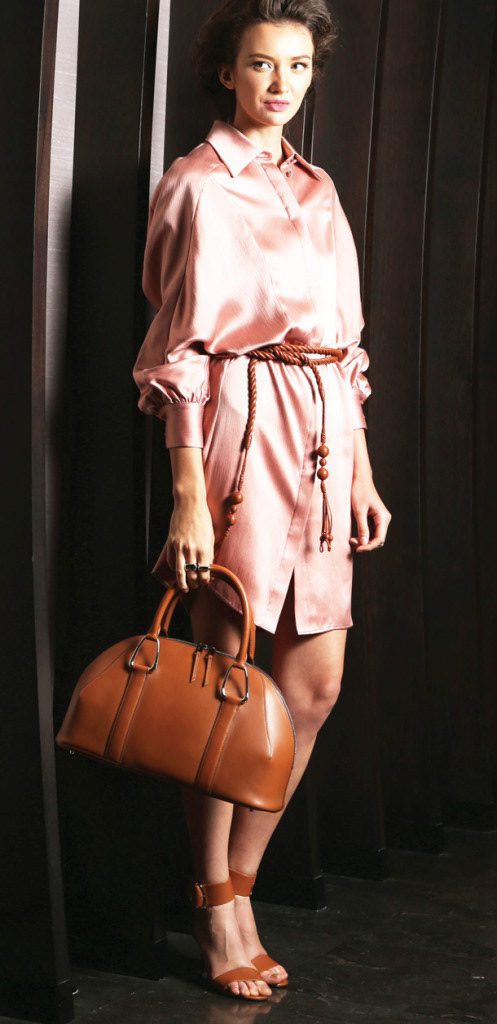 IT HAS ARRIVED. QATAR'S FIRST HOMEGROWN LUXURY BRAND QELA OPENED ITS DOORS THIS MONTH WITH A COLLECTION THAT IS PLEASANTLY SURPRISING. DEFINED SILHOUETTES, STRONG REPRESENTATION OF THE BRAND'S DNA AND SOLID CONSTRUCTION RESULTS IN CLASSIC ELEGANT PIECES THAT ARE BEFITTING OF A QUEEN.
Direction: Debrina Aliyah
Photography: Karl Moreto
Hair & Makeup: Blanca Montenegro & Debi Mendez
All items from QELA. The new boutique is located at
The Pearl, Qatar. All apparel are custom made-to-order.
- See more at: http://www.glamqatar.com/mod-frontier/#sthash.TVA8QWmo.dpuf