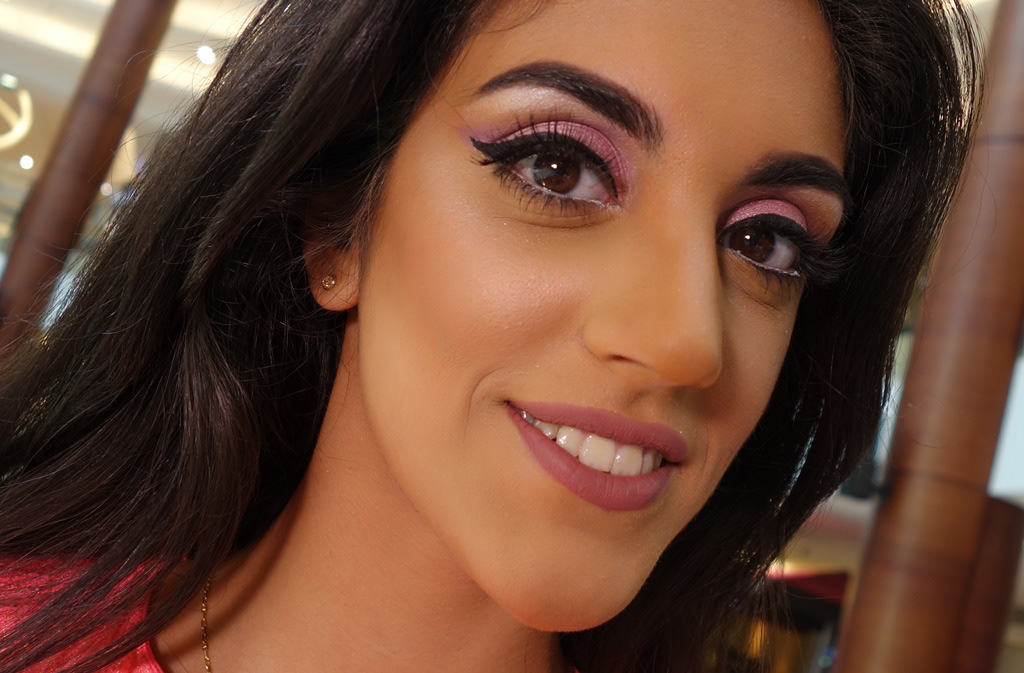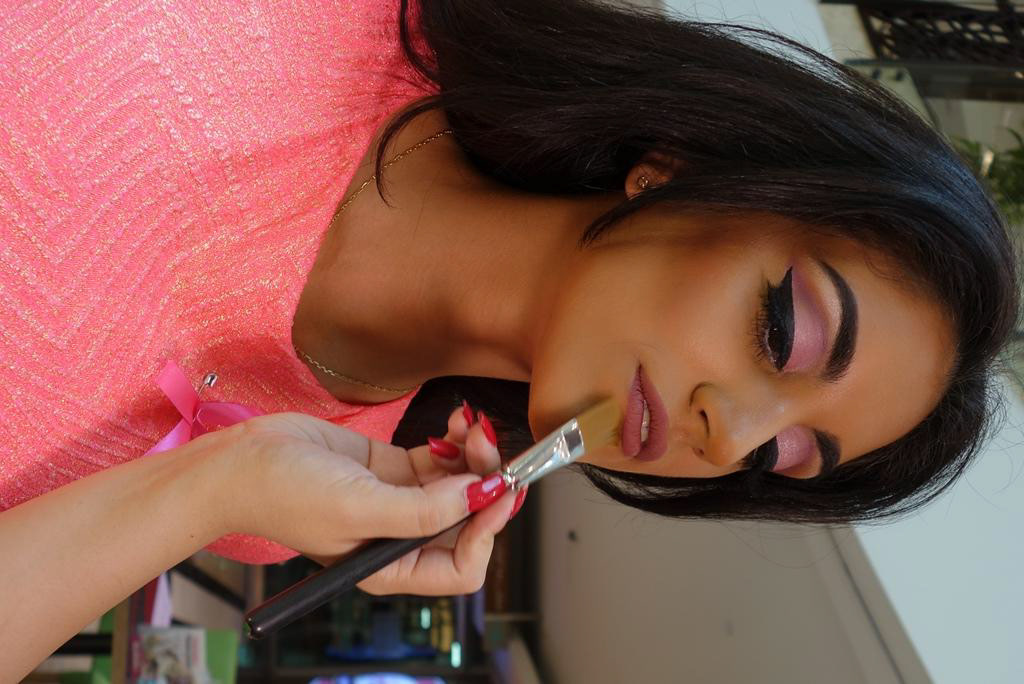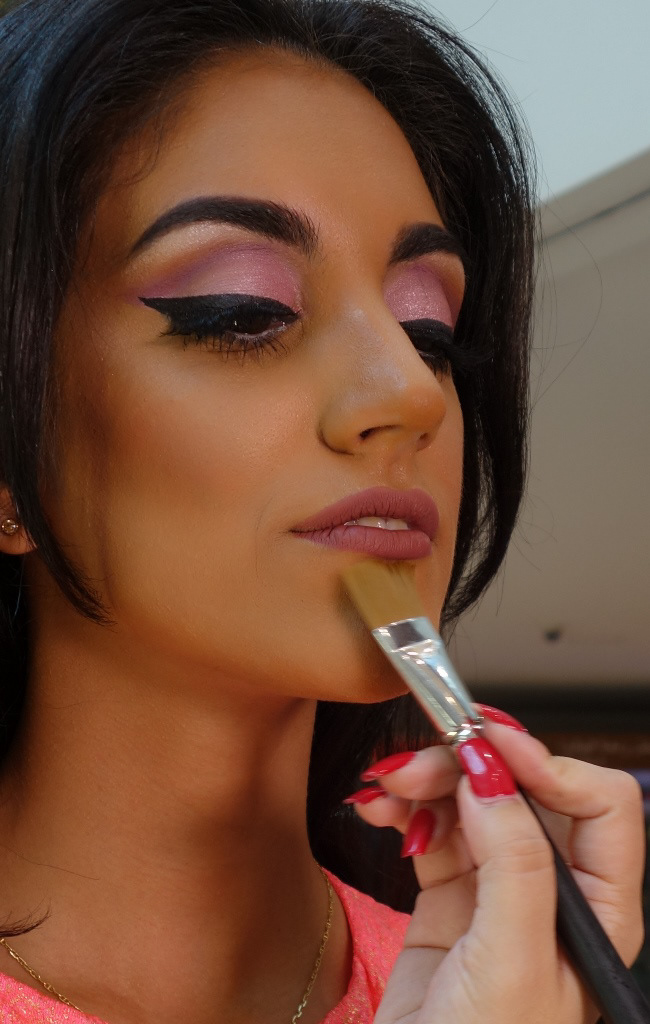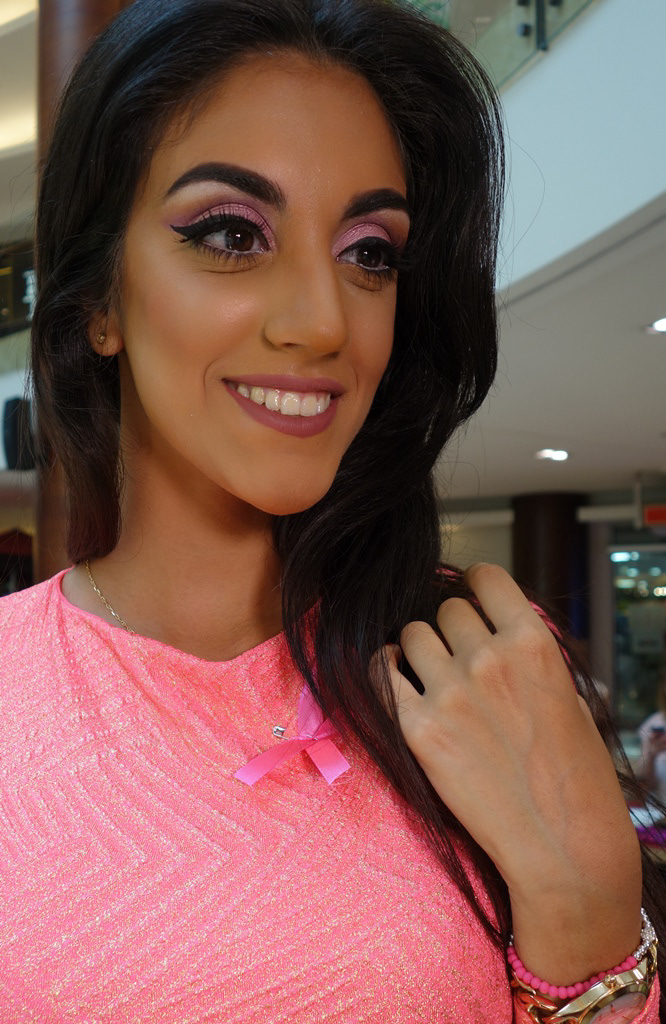 Doha top model Eileen for What's up Doha's "Breakfast with Zunira" Breast Cancer Awareness segment. "Think Pink" inspired Makeup by Debi Mendez Bilae.  

Product breakdown:

-M.A.C. Oil control lotion mixed with D&G Matte foundation #120 for natual looking skin
-D&G matte compact powder in "cinnamon" on t-zone areas
-Ben Nye "banana" loose powder to set and bake skin using a wet Beauty blender sponge
-Makeup forever full coverage HD concealer on undertones

-Benefit "Hoola" for neutral contouring
-Kat von D "Vox" from Mi Vida Loca palette on eyebrows brushed with clear M.A.C. Mascara brows
-Kat von D Mi Vida Loca palette "Swoon"' (middle crease), "Anthem"(side crease and under eye), "Analogue"(outer crease), "Skulls"(brow bone), and "Love"(eyelids)
-M.A.C. "Painterly" as eyeshadow base
-The balm "Cindy Lou" as blush and "Mary Lou" as highlight
-Kat von D "Lolita" everlasting liquid lipstick on lip
-Inglot #77 gel liner for the jet black cat eye using Cinema Secrets liner brush
-Benefit mascara "they're real" on eyelashes before lash application for a jet black effect on lashes.
-M.A.C. "Fascinating" eye kohl on water line
-Lash O' Lash lashes on eyelash
-M.A.C. Prep and Prime Fix + to prime and set skin
-Tools: M.A.C. and Real techniques bold metals collection brushes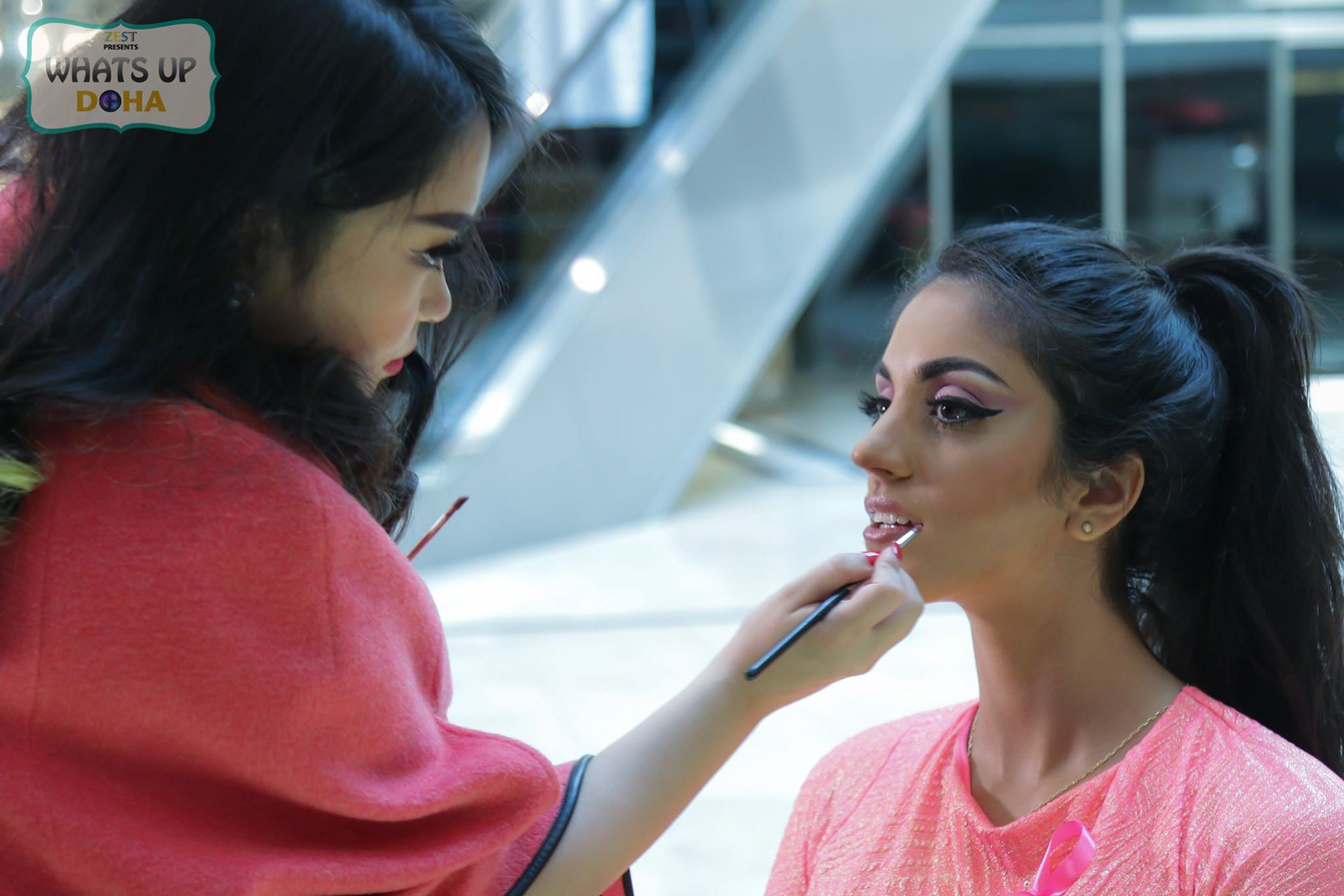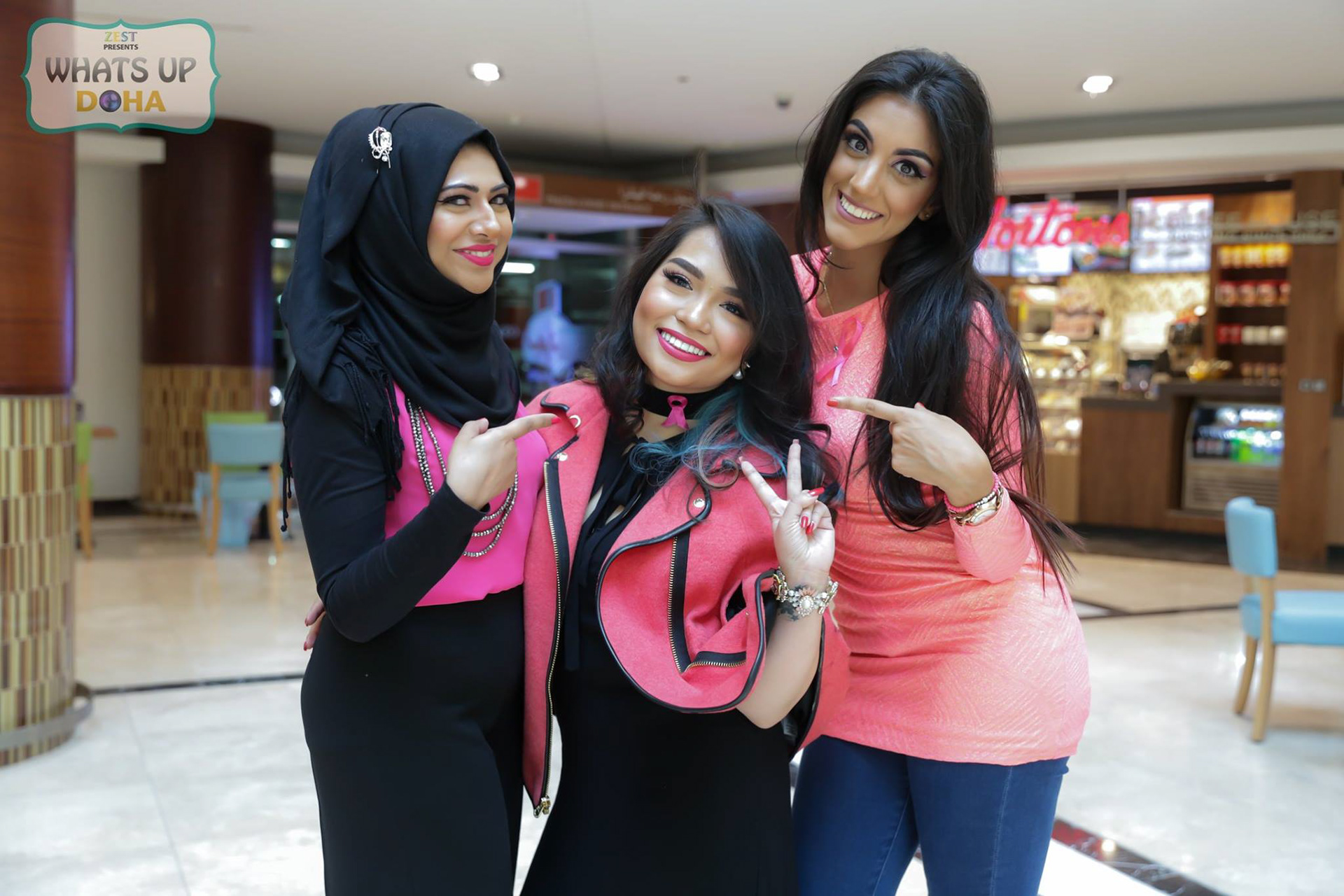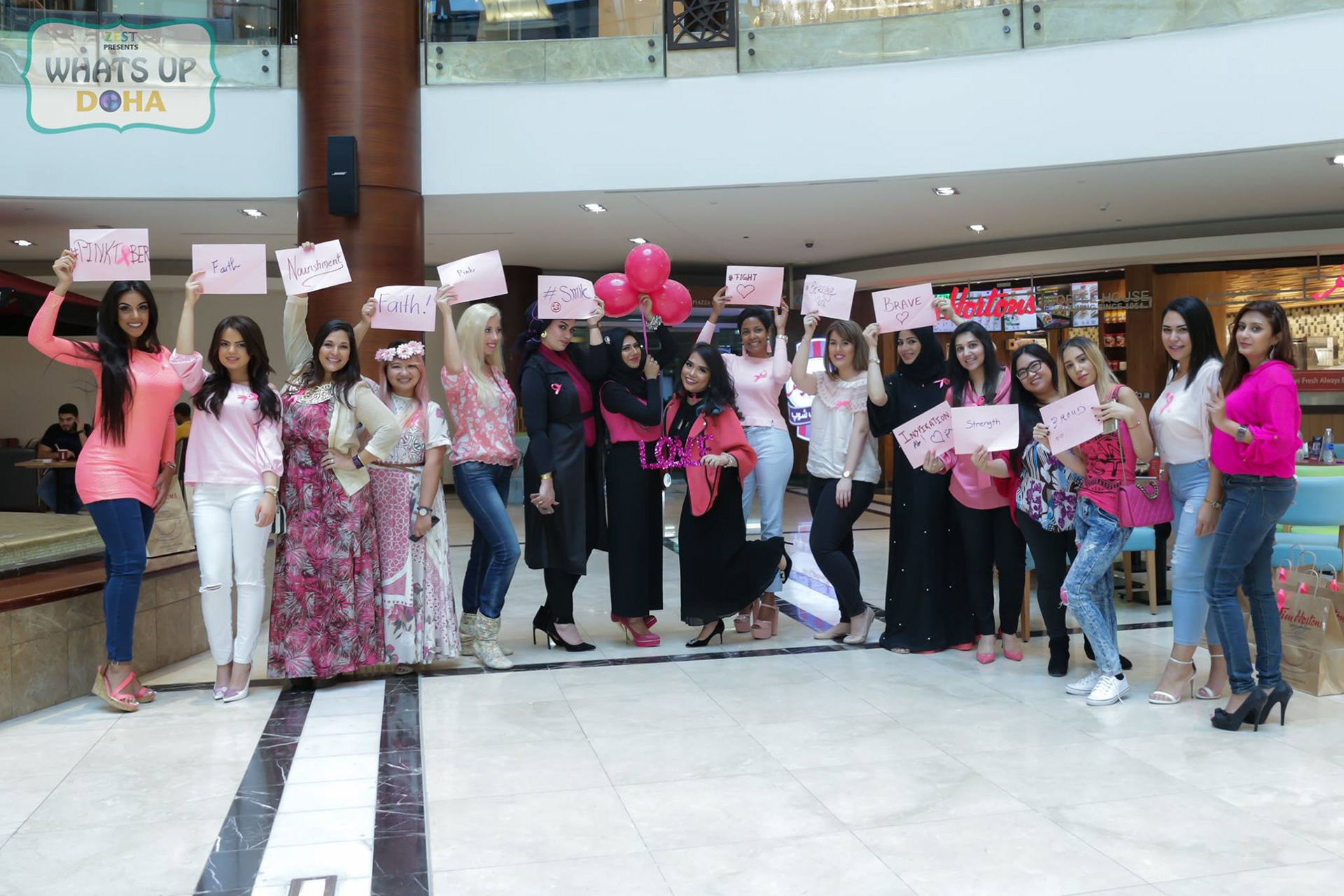 Makeup photos of model taken by me. Official WUD BWZ pictures taken by WUD.